Bruce Jenner has been involved in a four-car pile-up that left one person dead and another seven injured.
TMZ reports that four cars and eight people were involved in the crash, with at least one fatality. The 65-year-old reality TV star walked away from the crash appearing to be uninjured.
The accident occurred on Saturday (7 February) in Malibu on the Pacific Coast Highway.
According to TMZ, Jenner allegedly rear-ended a driver who veered into oncoming traffic and died.The former Olympian, smashed his Cadillac Escalade into the back of the victim's white Lexus.
Commander Mike Parker of the Los Angeles Sheriff's Department confirmed that at least one person in believed to be dead. Five children were also hospitalized in the fatal smash, while Jenner himself was unscathed.
Officers reportedly asked Jenner to take a sobriety test by walking in a straight line along the highway, which he is said to have passed.
The Sheriff's department tweeted on Saturday: "Fatal Traffic Collision: 1212pm. 26000 blk Pacific Coast Hwy at Corral Cyn Malibu PCH Closed both directions."
An eyewitness, Nando Esquivias, tweeted a picture of the scene of the accident with the caption: "Bruce Jenner in bad accident on PCH in Malibu. He's aight, but others involved not so much." (sic)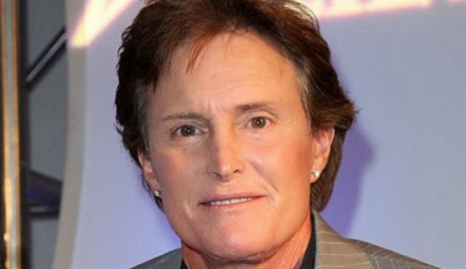 Pictures from the scene show mangled vehicles lining the highway.
TMZ claims that everyone involved in the accident sustained injuries, however the extent of Jenner's injuries are unclear.
The former Olympic athelete has been the focus of media speculation of late, following reports that he is transitioning into a woman.
He is accepted to discuss his gender identity in a televised interview.