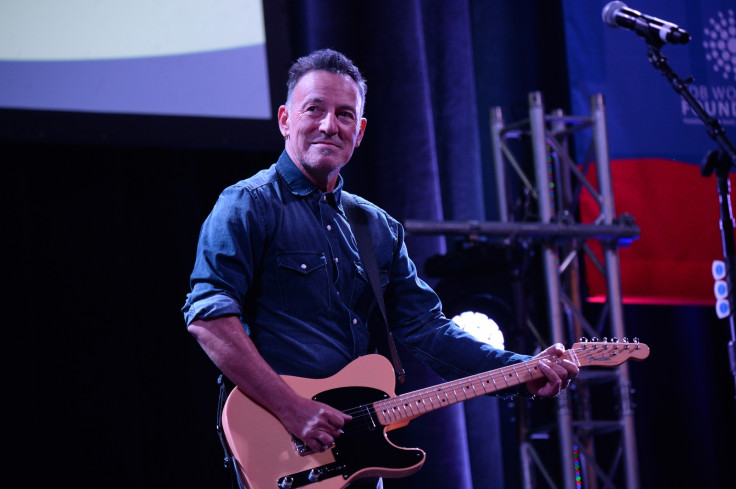 Bruce Springsteen may have failed to rescue Hilary Clinton in the US presidential election but it was the rock star himself who needed help days later after when his motorcycle broke down.
In a scene that could have come straight out of Springsteen's songbook, the musician was helped on his way home by a group of military veteran bikers from the Freehold American Legion who stopped when they saw a stranded rider on a New Jersey road.
Only when they pulled over did they realise the rider was the Boss.
"Bikers gotta stick together," Dan Barkalow said. "I stopped to see if he needed help, and it was Bruce. We sat there and shot the breeze for a half hour, 45 minutes till his ride showed up. Nice guy, real down to earth. Just talked about motorcycles and his old Freehold days."
A self-confessed petrol head, Springsteen has used the imagery of motorbikes, cars and roads in some of his most famous songs including "Born to Run", "Thunder Road" and "Racing in the Streets".
In 2008 he and the E-Street Band perform at the 105th anniversary of Harley-Davidson motorcycles.
The breakdown came days after Springsteen performed at a "Love Trump's Hate" concert organised by Clinton's unsuccessful campaign for election to the White House.