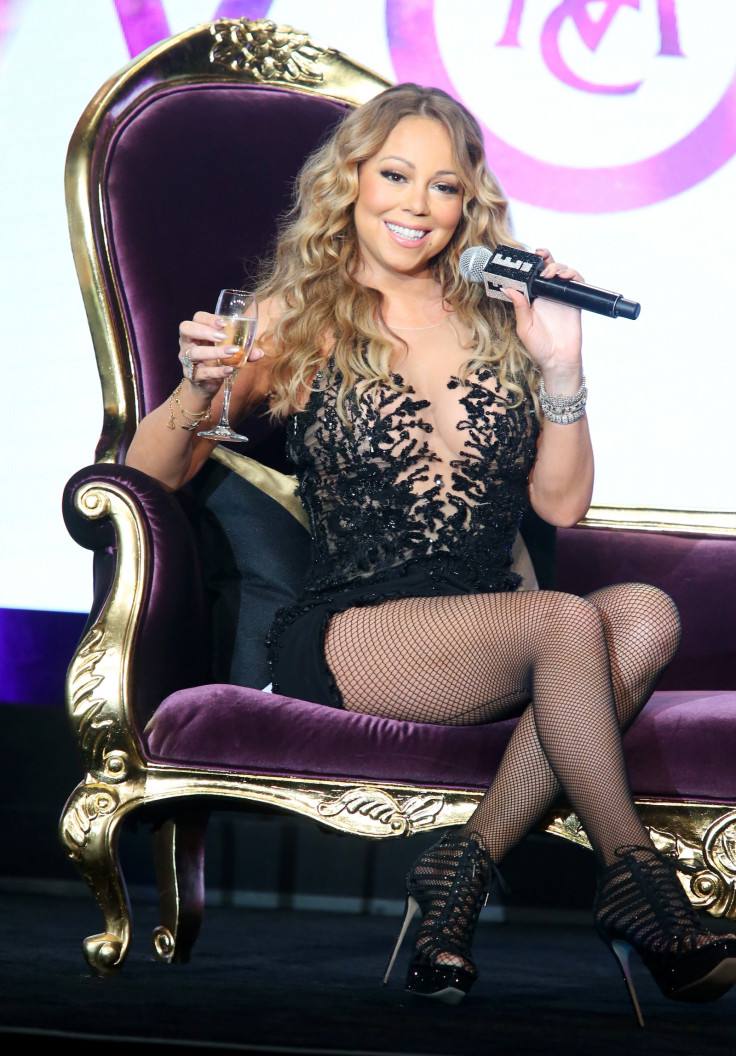 Backup dancer Bryan Tanaka has said he ''always had a thing'' for girlfriend Mariah Carey. Tanaka and Carey started dating following the Without You hitmaker's split from former fiancé James Packer in late October.
"I love her so much,'' the 33-year-old gushed when he talked about Carey at the premiere party for the songstress's show Mariah's World, which was held at Catch NYC. "Just make sure you tune in to the show and you'll see kind of how everything happens," he added.
"We've been friends for a long time," Tanaka was quoted as saying by E! News. "I do a little dance move here and there and we have a good time. It will be fun."
Tanaka then revealed what makes his relationship with the 46-year-old singer special.
"Something connected with us back in the day and there was just a mutual admiration. She saw something in me that I actually didn't recognize at first, from that it was over. It was set in history that we were gonna be connected some way, some how," he said.
However, Carey refrained from talking about her new relationship during her premiere party but did speak about her past friendship with Tanaka.
"It's really nice, especially when you've worked with somebody in the past and then you get to work with them again", she said and added that it's great to see how everyone has "grown creatively".
When asked if Tanaka would be putting moves on Mariah's World, she replied: "I don't know. We'll have to wait and see."
Tanaka also opened up about his friendship with Carey on Mariah's World premiere.
"It was about 2005-2006 is when I first met Mariah Carey, I was a young buck, I was this green rookie when I first worked with her," he said.
"I grew up, I turned into a man and she's gone through so much. I think it's gonna take some time for us to get back to that comfortabiltiy where we were just homies, where we could just talk," he added.