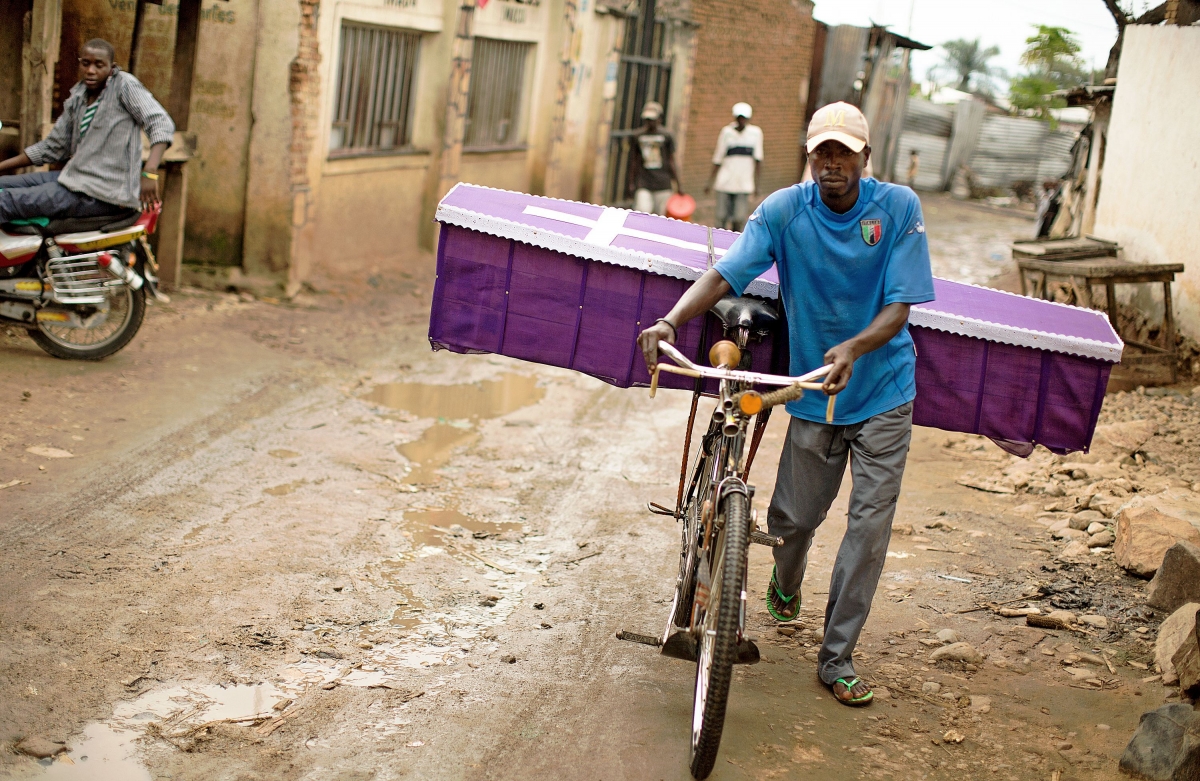 As Burundi's capital Bujumbura descends into new levels of lawlessness, armed opposition groups have increased their attacks, killing dozens and injuring hundreds, rights activists have claimed. At least a dozen people were wounded on 15 February when attackers on a motorbike hurled three grenades at various locations in the capital, the latest in a string of attacks in the troubled central African nation.
Between 800 and 900 people are reported to have been killed since April 2015 after President Pierre Nkurunziza announced a controversial decision to run for a third term, which he won in contested electionsin July 2015. Scores of bodies are reportedly still being found in the streets, and dozens of civilians have simply disappeared, in tit-for-tat violence pitting pro-Nkurunziza forces against insurgents. Analysts have warned of an impending civil war amid claims of mass executions.
MSF: 116 injured in two attacks
There have been frequent grenade attacks in Bujumbura throughout January and February 2016, causing several deaths and scores of injuries. According to Médecins Sans Frontières (MDF), their trauma centre in the capital treated 116 people in less than a week – 61 injured in grenade attacks on 15 February, and 55 on 11 February.
Some of these attacks appeared indiscriminate, killing or injuring many passers-by. However, others were targeted and have injured or killed members of the ruling party youth league known as Imbonerakure, other ruling party members, as well as security forces.
On the evening of 5 February, three Imbonerakure were killed in Gikoto, near Gasekebuye in Musaga, an four other people were injured. On February 6, Thierry Habonimana, a former ruling party member, was shot dead in the shower of his home in Musaga. A local source said he was shot three times.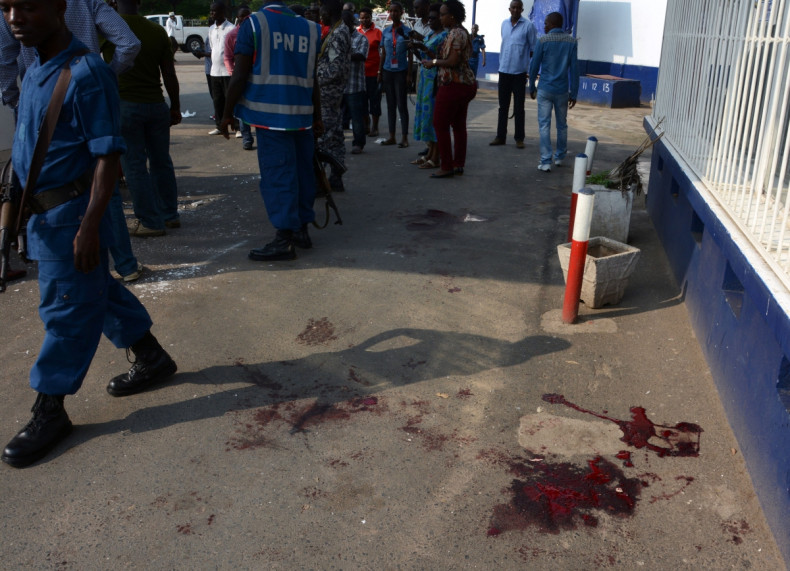 FOREBU and RED-Tabara behind killings
Burundi's armed opposition movement is fragmented, consisting of several groups with separate structures, most of whose leaders are in exile. It is not clear whether, or to what extent, they collaborate or coordinate their actions.
Armed opposition groups are believed to be behind a number of grenade attacks in various areas of Bujumbura, after they began attacking security forces, throwing grenades or shooting at police patrols. They rarely claim responsibility, however.
Two insurgencies that formalized their activities since the end of last year, the Resistance for a State of Law in Burundi (Résistance pour un Etat de Droit au Burundi, RED-Tabara) and the Republican Forces of Burundi (Forces républicaines du Burundi, FOREBU) have both claimed responsibility for some attacks.
In an unusual move, both FOREBU and RED-Tabara claimed responsibility for two attacks in Cibitoke and Musaga neighbourhoods on 6 February.
"Attacks by opposition groups have become increasingly targeted, aimed at members or sympathizers of the ruling party and the security forces," said Daniel Bekele, Africa director at Human Rights Watch.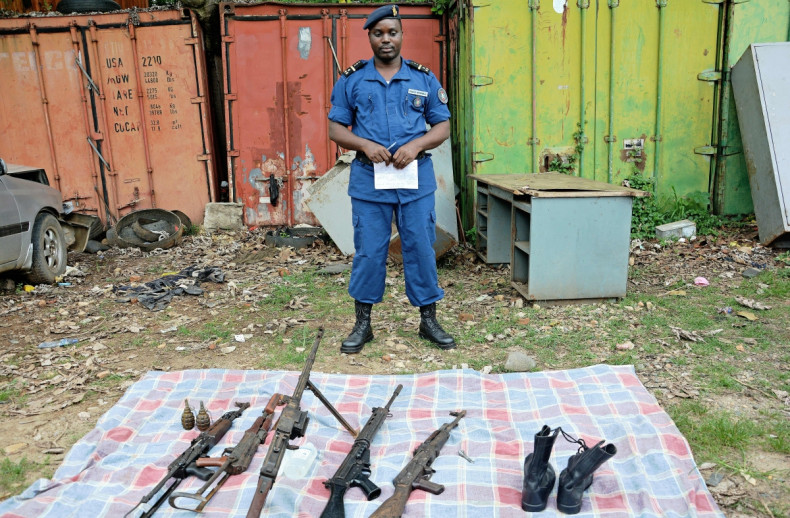 Spiral of abuses 'puts population at risk'
While RED-Tabara has claimed it only targets government forces, many other people have also been injured in attacks attributed to the group – which almost always lead to violent reprisals by the security forces.
"Contrary to their leaders' statements that they want to defend the population, their tactics are putting ordinary Burundians at risk of further abuses," Bekele explained, pointing to the death of a child of about 9 or 10, who was killed when a bullet hit him in the head during the 5 February attack.
Neither the Burundian government nor the armed opposition is doing anything to halt the spiral of abuses, Bekele found. "They are instead hardening their stance, knowing that they will not have to account for their actions," he said.
The rights group has called on opposition leaders to order their supporters to stop abuses. "With victims of abuse in Burundi paralyzed by fear, the cases that have come to light are just the tip of the iceberg. The government and the opposition should immediately rein in their members and supporters to break the cycle of violence."
In contrast with Burundi's armed conflicts in previous decades, which were largely fought along ethnic lines, the current tensions in Burundi are primarily political.
South African President Jacob Zuma, who was a facilitator of the 2000 peace agreement that ended Burundi's 12-year civil war that left 300,000 dead, is landing on Thursday (25 February) in Bujumbura where he is expected to lead the AU High-Level Panel, which has been mandated to try resolve the Burundi crisis.