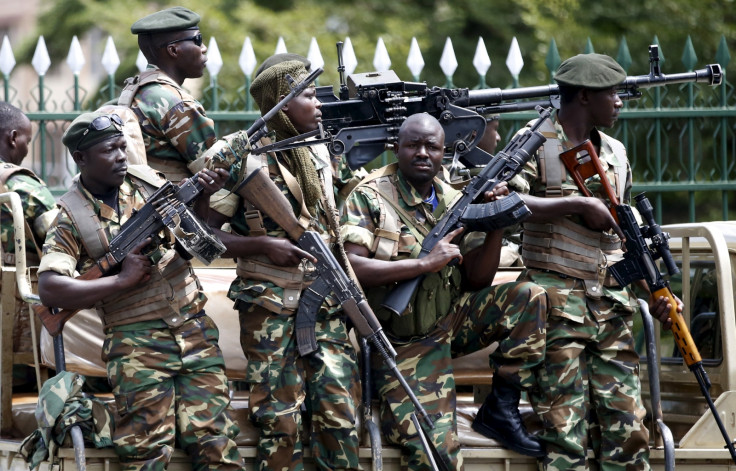 Blasts, gunfire and explosions reported by local media as President Pierre Nkuruniziza's bid for a third term in office ignites unrest.
AFP journalists heard at least three loud explosions and sustained bursts of gunfire, without being able to determine their origin.
Witnesses said unknown assailants in Ngagara district had opened fire on police officers who returned fire. Explosions and shots were also heard in Nyakabiga and Kanyosha districts, residents said.
It was not immediately clear if any people were injured, according to an AP report.
The elections were in disarray on Sunday 19 July as government representatives failed to show up for talks about the unrest.
Ugandan Defense Minister Crispus Kiyonga, who is acting as mediator, said the government should be given a chance to explain itself. The talks are backed by the East African Community.
"The dialogue has not failed it is still on, we have only adjourned," Kiyonga said.
He said the mediation process had made progress by getting the government and the opposition to come together and agree on the issues to be discussed, including restoring security and the refugee crisis.
Burundi has been rocked by violence that has left more than 100 people dead. Over 144,000 people have fled the country since the ruling party announced President Pierre Nkurunziza's candidacy in April.