Burundi: Son-in-law of human rights activist Pierre-Claver Mbonimpa shot dead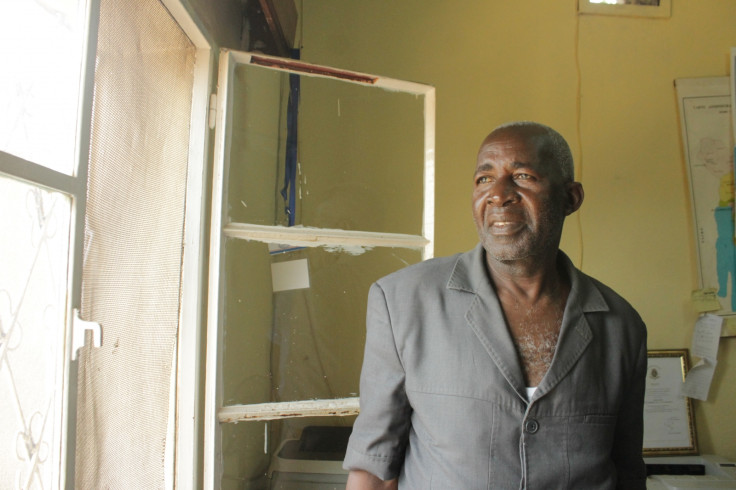 The son-in-law of prominent Burundian human rights activist Pierre-Claver Mbonimpa has been killed in the country's capital Bujumbura, according to a relative. Reuters reported that unknown gunmen shot dead Pascal Nshirimana, son-in-law of the activist who opposed President Pierre Nkurunziza's controversial third term, at around noon on 9 October.
"Two people on a motorbike shot at him [Nshirimana] and threw grenades as he was at the gate waiting for it to open. He died immediately," the relative said. "He was not a politician. He was just a businessman."
Nshirimana's wife and two children were not in Burundi.
Mbonimpa was himself shot and wounded in August by gunmen who hit him with bullets to the face and neck. He was originally treated in Bujumbura before being flown to Belgium.
Head of the Association for the Protection of Human Rights and Detained Persons (APRODH), Mbonimpa publicly opposed Nkurunziza and spoke of allegations of vote-rigging during the country's controversial elections.
At the time, the assassination attempt caused an outcry among human rights organisations and the United Nations, who condemned the attack as a "disturbing escalation" of violence, which has occurred since the attempted coup and disorder surrounding the anti-government protests.
The killing of Nshirimana comes as the Burundian ruling power accused the EU of ethnic bias after it imposed sanctions against four Burundians for "undermining democracy" and blocking efforts to resolve the political crisis.
"The EU's decision to take judicial sanctions against some Burundians is illegal and a provocation," the CNDD-FDD said in a statement on 5 October. "Sanctions were taken against four Burundian Hutus." The president's party said it was "deeply shocked to hear about its sanctions that only too well remind [us of] the sad story that Burundi experienced, punctuated by bloody events for over 40 years".
Burundi up close: Check out our Flipboard magazine
© Copyright IBTimes 2023. All rights reserved.