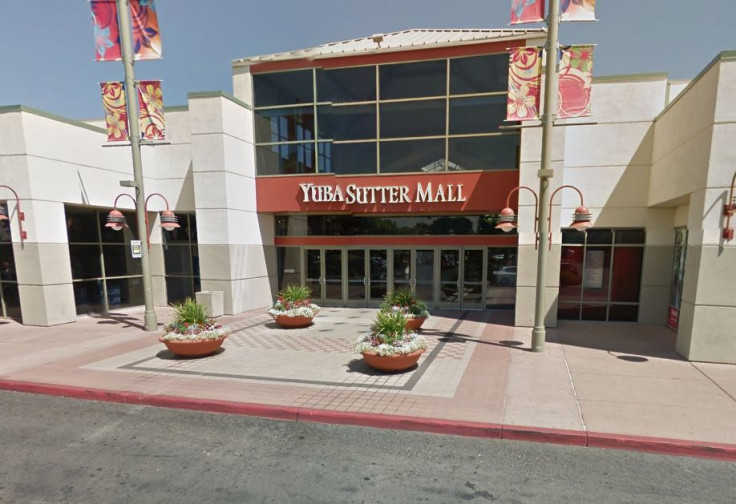 The Yuba Sutter Mall in Yuba City, California, was evacuated on Sunday afternoon after a man killed himself in front of shocked passers by. Yuba City Police said that they responded to a report just after 11:30am of a man in his sixties carrying a rifle in front a J. C. Penney store.
After being confronted by officers, the man shot himself. No-one else was injured. Witnesses told KCRA news that the man would not put down his weapon when asked by officers. "I heard some guy shouting about his family and saying stay away from him," Javier Campos told the news site, "all of a sudden, I hear a loud gunshot go off, and I look back and see people rushing to the door."
The mall was evacuated and closed for several hours while police gathered evidence. The man's identity has not yet been released. Other witnesses described "hysterical" scenes after the incident had taken place.
Police were applauded by local officials for their efforts, with one city council member saying: "Our law enforcement was on it."