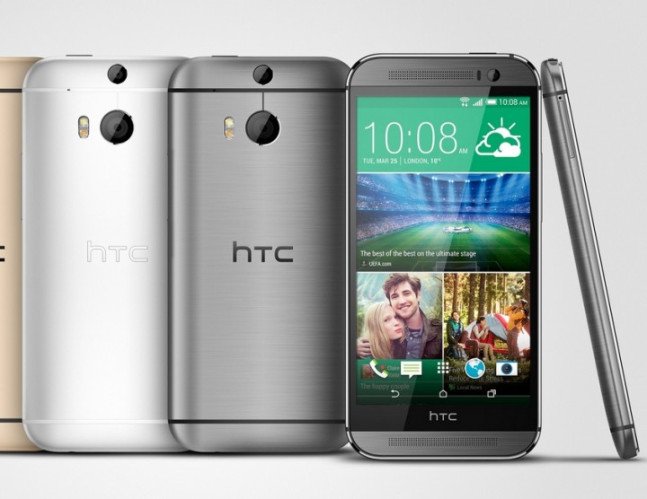 The Californian government is planning to pass a bill that forcing mobile phone manufacturers to install a 'kill switch' that can disable a stolen smartphone and make it unusable by thieves.
The US Senate gave final approval to a bill that will make California the second state, after Minnesota, to introduce legislation that mandates phone manufacturers to install a kill-switch for all smartphones sold and manufactured in those states after July 1, 2015.
In Minnesota, the software must be installed or available for download. In California it will have to be preinstalled on new devices.
If your phone is stolen, you or someone you have authorized will be able to call your carrier or use a website to send a 'kill' signal to your phone. That signal will lock the device and, if you choose, will also delete personal data.
The kill switch will "render the device inoperable on the network of any provider of commercial mobile service or commercial mobile data service globally, even if the device is turned off or has the data storage medium removed," according to the federal proposal.
The only way to revive a locked phone will be with a password supplied by the phone's owner. The legislation also stipulates that the software must be provided free to the users.
Theft deterrent
US police believe that if more smartphones are installed with kill-switches, they will become much less valuable when sold secondhand and be less appealing to potential thieves. The bill's backers say it could also reduce the number of violent crimes, as many smartphone robberies involve violent threats to the victim.
Senator Mark Leno, the bill's sponsor, said: "This legislation will literally stop smartphone thieves in their tracks by ensuring all new smartphones sold in California come pre-enabled with theft-deterrent technology."
Industry officials say it could invite threats to privacy and security. The international wireless telecommunications trade group, CITA, has said that kill-switch technology could leave smartphones vulnerable to hacking and invite threats to smartphone privacy and security.
California's proposed law also allows the police to access to the tool and cut off phone service in certain situations – if a court order has been issued, or in an emergency that poses an immediate danger of injury or death.