California Smartphone 'Kill Switch' Law Will Feature on Devices Worldwide
'Kill switches' required by Californian law could appear on phones across the world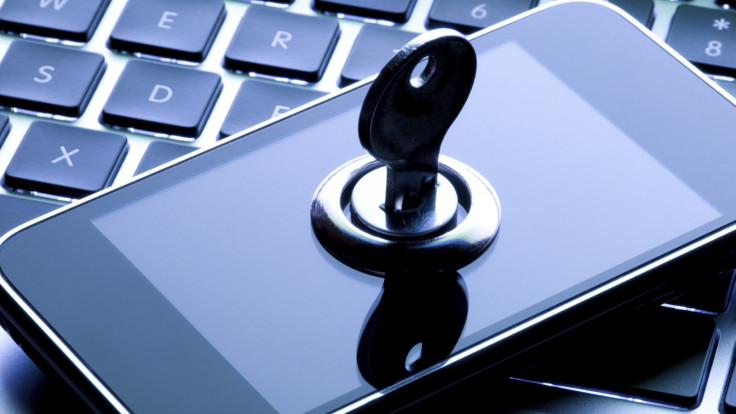 A new law that requires smartphones sold in the state of California to feature a 'kill switch' took effect on Monday, and could have worldwide ramifications.
The law, brought in by Senator Mark Leno, and sponsored by District Attorney of San Francisco George Gascón, aims to reduce phone theft by forcing manufacturers to enable smartphone users to remotely disable their device if it is lost or stolen.
Although the law only applies to smartphones sold in California from July 2015, the impracticality of producing handsets with this feature for one US state, means that a 'kill switch' will likely become a standard feature on all smartphones sold in the US and abroad.
Phone thieves 'on notice'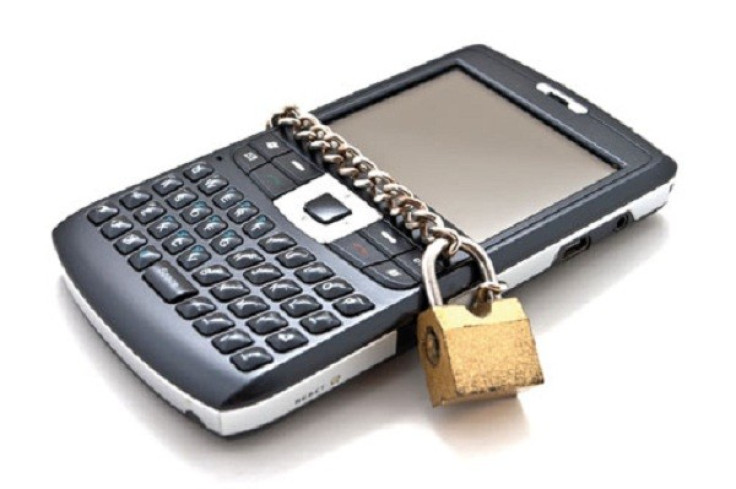 Mobile Phones
"California has just put smartphone thieves on notice," Leno said in a statement. "Our efforts will effectively wipe out the incentive to steal smartphones and curb this crime of convenience, which is fuelling street crime and violence within our communities."
Some smartphone manufacturers have already introduced kill switch features to their software, including Apple which added an 'Activation Lock' to its iOS 7 mobile operating system, alongside its Find My Phone app, which can locate and remotely disable missing devices.
Google and Microsoft are also both reportedly working on similar features for future phones.
The wireless industry had previously opposed such legislation, arguing that the introduction of a 'kill switch' law would stifle innovation.
"Uniformity in the wireless industry created tremendous benefits for wireless consumers, including lower costs and phenomenal innovation" said Jamie Hastings, vice president at CTIA, a trade organisation for the wireless industry.
"State-by-state technology mandates, such as this one, stifle those benefits and are detrimental to wireless consumers."
© Copyright IBTimes 2023. All rights reserved.