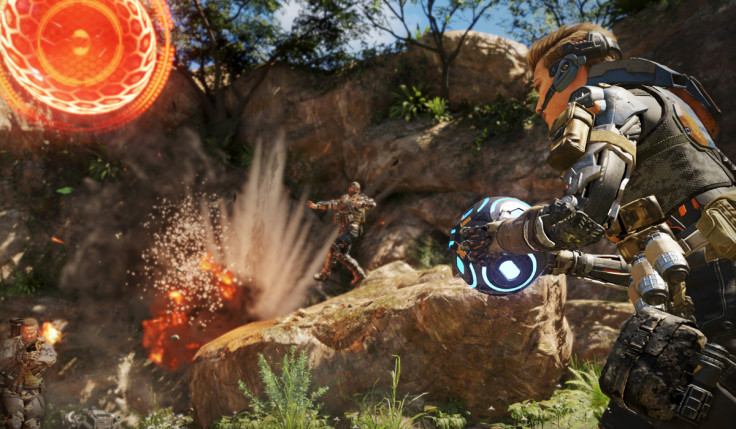 Activision Blizzard's new DLC for Call of Duty: Black Ops 3, Awakening, will be available for Xbox One starting March. This DLC takes players to the snow-clad ruins of Zurich and will include four maps, namely Skyjacked, Splash, Rise and Gauntlet. It will also support multiplayer mode.
Microsoft revealed in its Xbox store that the first DLC for Call of Duty: Black Ops 3 will be released on 3 March 2016 for Xbox One players, while the publishers are yet to announce the PC date.
"The season begins with DLC 1 Awakening, releasing on 3/3. Get four all-new MP maps, taking players on the snowy outskirts of Zurich to a colourful abandoned water theme park, as well as the next chapter in Zombies. Set in an eerie medieval castle, the Origins cast of Richtofen, Nicolai, Takeo, and Dempsey, picks up where The Giant left off and head to 'Der Eisendrache' on a mission to stop the Zombie Apocalypse," read the description.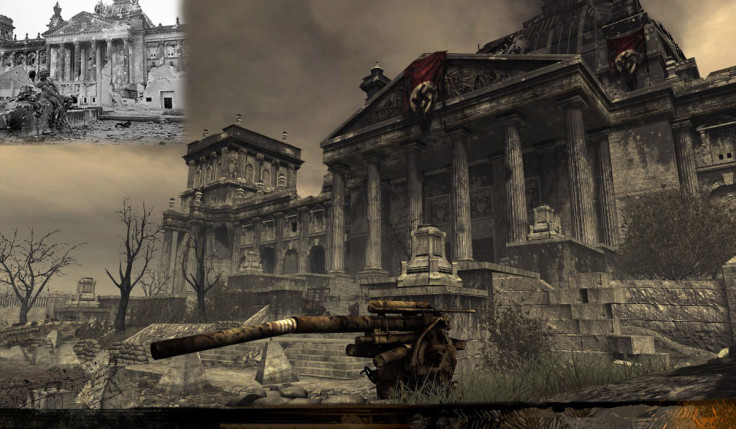 The announcement comes a month after the title was launched on Playstation 4 due to an exclusivity agreement between Activision Blizzard and Sony. Also, a few content from this are not available on Xbox 360, since Treyarch developed this game differently from previous developers — Beenox and Mercenary Technology.
Call of Duty was the best-selling game in January, beating Grand Theft Auto, Fallout 4 and Star Wars. "Black Ops 3 delivered the biggest entertainment launch of 2015, even beating Star Wars: The Force Awakens in its opening weekend. On a franchise basis, Call of Duty has now surpassed 250 million units sold life-to-date worldwide with over $15bn (€13.3bn, £10.3bn) in sell-in on full game and in-game content," said Eric Hirshberg, president and chief executive officer of Activision Blizzard.