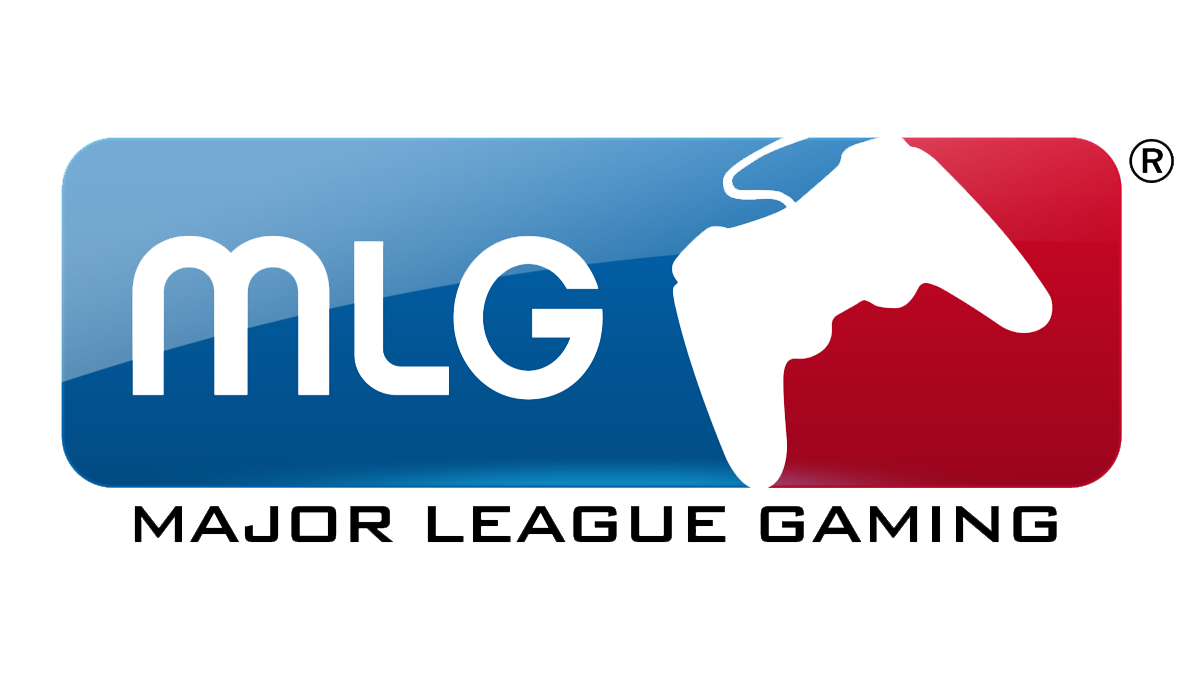 One of the world's biggest eSports companies, Major League Gaming (MLG), may soon by under new ownership, with Activision Blizzard seeking to buy the majority of MLG's assets in a deal worth a reported $46m (£31m).
A letter sent out to MLG stockholders, obtained and published by eSports Observer, reveals that MLG's board of directors has approved an agreement that would see Activision Blizzard purchase "substantially all" of the company's assets.
MLG is the biggest eSports company in North America but has had a difficult year financially which has seen it seek debt financing to meet financial obligations. The decision was a "corporate action taken without a stockholders' meeting by less than unanimous written consent of our stockholders," the letter reads.
MLG has run tournaments for Activision Blizzard owned-titles StarCraft II and Call of Duty, as well as Counter Strike: GO. Last year MLG lost out on running the Call of Duty World League in favour of rivals ESL Gaming.
Interestingly MLG's co-founder Mike Sepso parted ways with the company in October 2015, and joined Activision's new eSports venture. Said eSports division will be led by Sepso and former ESPN CEO Steve Bornstein. "As a member of the eSports community for more than 12 years, I couldn't be more excited for the future of the sport," said Sepso at the time. "I am confident that the company's industry-leading content will capture the many opportunities we have to entertain and celebrate our players."
Joost van Dreunen, analyst at of digital games market firm Superdata, said of the deal: "Activision is on a path to further vertically integrate its effort behind competitive gaming and bolster its position. Following several other acquisitions and announcements from Activision, it is clear that the firm is evolving into a media conglomerate rather than a company that simply develops and publishes video games."
For all the latest video game news follow us on Twitter @IBTGamesUK.