Call of Duty Black Ops 3: How to fix multiplayer beta download issue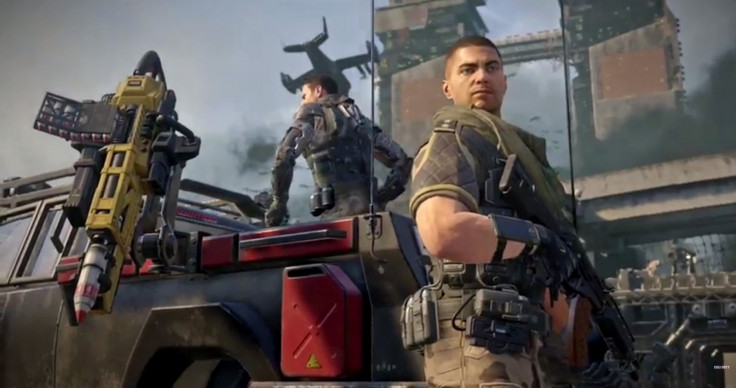 Treyarch Studios has confirmed that the download issue in Call of Duty: Black Ops 3 multiplayer beta has been fixed for Xbox One users. Gamers can now play the first-person shooter video game without the download glitch, which was caused by non-redeemable codes.
The multiplayer beta version of the game was also released for Sony PS4 users, which was accessible without any problems.
In an official tweet, Treyarch confirmed that the game's beta version on Xbox One was performing as intended and issues with redeeming beta codes were fixed. A Forbes report also stated that the non-redeemable code complication was corrected.
Earlier, Xbox One users had complained of not being able to register promo codes to download the multiplayer beta of Call of Duty: Black Ops 3. However, before Microsoft and Treyarch worked on the fix, a Reddit user posted an alternate method for activating the download code.
Xbox One users can follow the steps below if they are still unable to get the multiplayer download promo code to work:
Login to the Xbox online account
Change region to Brazil
Navigate to the Xbox Live portal and key in Microsoft Account (MSA) credentials, and redeem the code.
Then, change region to current location.
Some users however, continued to report about issues in the multiplayer beta game. They predominant included problems with the game freezing and multiple performance-related bugs.
Call of Duty: Black Ops 3 is slated to be launched on 6 November for PS4, PS3, Xbox 360 and Xbox One platforms across the world. On PlayStation 4 the multiplayer beta (which was available on 24 August) performed as intended, reports said.
© Copyright IBTimes 2023. All rights reserved.