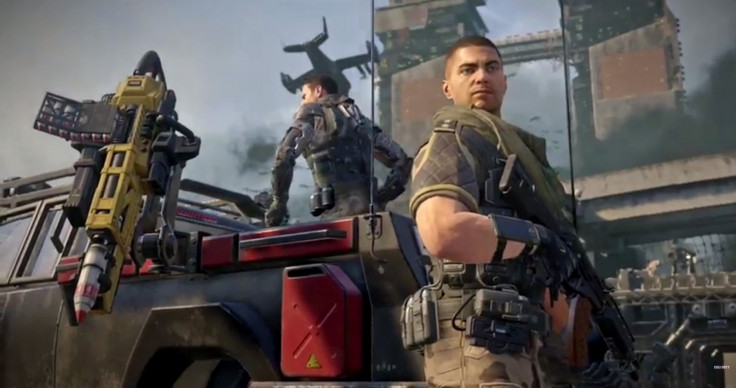 Fans of the Call of Duty gaming franchise have lots to cheer about, as Black Ops 3 beta featuring multiplayer mode is currently available for Sony PS4 consoles across the world. The multiplayer beta version was earlier restricted only to those PS4 users who had pre-ordered it and to those who received special gaming codes from developers.
According to a Forbes report, PS4 owners can try out the multiplayer beta version only until 23 August midnight. The latest beta version of Call of Duty: Black Ops 3, will be released for Xbox One and PC users on 26 August.
Moreover, Sony PS4 users playing Call of Duty: Black Ops 3 multiplayer beta (on or before the 23 August deadline) will get a customised PS4 Black Ops 3 Zombies theme for free, without having to key-in any special promo code. PS4 users also get to play as Spectre and will get to test a new gaming mode, in the beta version.
As per Treyarch (developers of Call of Duty: Black Ops 3), the latest gaming mode is called Safeguard. This is an "attack and defend" mode that will test a team's ability to coordinate their action. The attacking team must escort a robot drone into the enemy team's base, but it only moves when a player is standing next to it. The defending team can disable the robot by inflicting enough damage, causing it to shut down and reboot before it can be moved again.
Teams will alternate between attack and defense roles, each getting one turn in each role. If one team wins both rounds, they win the match. If both teams win a round, it goes into overtime, which follows a similar format of capturing a flag.
Call of Duty loyalists can check out the latest multiplayer beta mode and can provide a feedback directly to Treyarch. The full public version of the game will be released on 6 November.