Pre-release trial version of Madden NFL 16 lets fans explore game on Xbox One before impending launch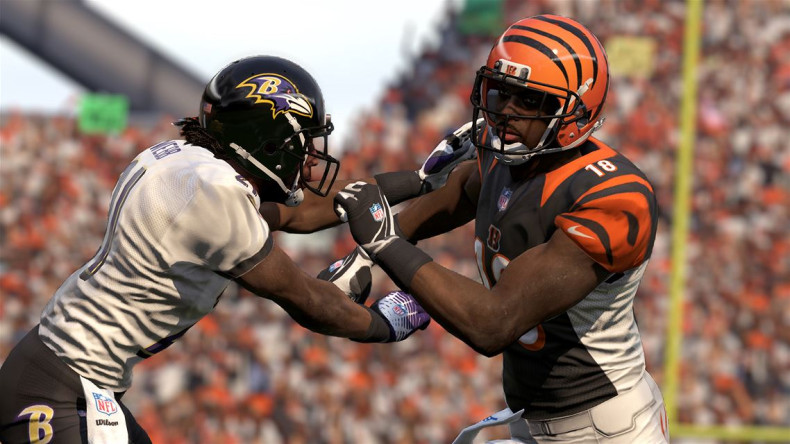 Fans of the Madden NFL football game franchise now have plenty to cheer about, as the game's latest instalment Madden NFL 16 can be played on Xbox One consoles even before its official launch on 25 August. For this, gamers will require an EA Access membership.
Owners of Xbox One consoles can play a 10-hour trial version of Madden NFL 16. The trial version is currently live for members with EA Access, according to an EA Games official tweet.
Xbox One users, choosing to purchase the full version of Madden NFL 16, upon the game's release on 25 August, will be able to carry forward progress made in the 10-hour trial version to the full version. Users with EA Access membership also automatically get a 10% discount on purchasing the game from the Xbox Store, according to a GameSpot report.
EA Sports' Madden NFL 16, has a price tag of $60 (£38), on the Xbox Store. A 10% discount, to EA Access members choosing to play the 10-hour trial version, reduces the price of the game to $54(£34).
The full version of Madden NFL 16 is scheduled to be launched on 25 August, across Xbox 360, Xbox One, PS3 and PS4 platforms respectively. Fans of the game can check out newer artists and music, post launch.