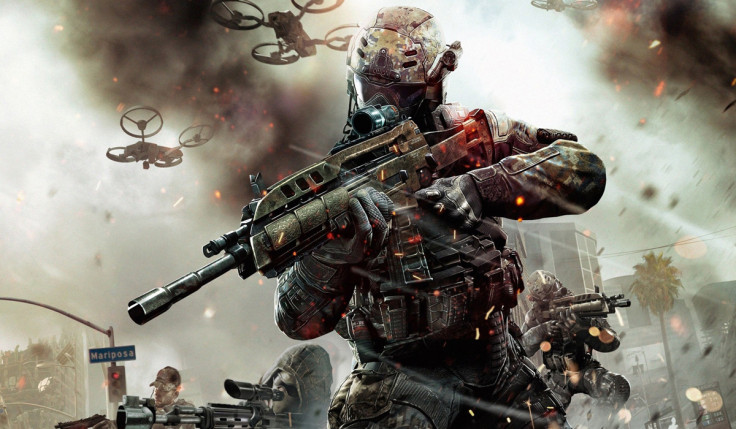 PC owners waiting to play Call of Duty: Black Ops 3 might have another reason to buy the full version of the game upon its release on 6 November. That is because the PC version will receive the much anticipated modding and mapping tools.
Treyarch Studios has said the modding tools will be released in early 2016. The developers have also revealed new features that gamers can look forward to once modding/mapping tools begin seeding. These include:
Manual creation of maps and game modes
Unranked dedicated server files integrated with modding/mapping tools to enable running of servers with modded content at any instant of time.
Unranked server browser for gamers to easily detect and join servers with modded content.
With these, Treyarch has also set a closed alpha target date of March 2016. It has also promised to reveal soon the time of launch of the open beta version.
With Call of Duty: Black Ops 3 set to feature three new game modes, multiple details regarding the operability of these modes, new maps and achievements have surfaced prior to the release of the game. You can check them out here.
[Source: Treyarch Studios].