Call of Duty Black Ops 3: Key details on enhancing gaming experience surfaces ahead of full version release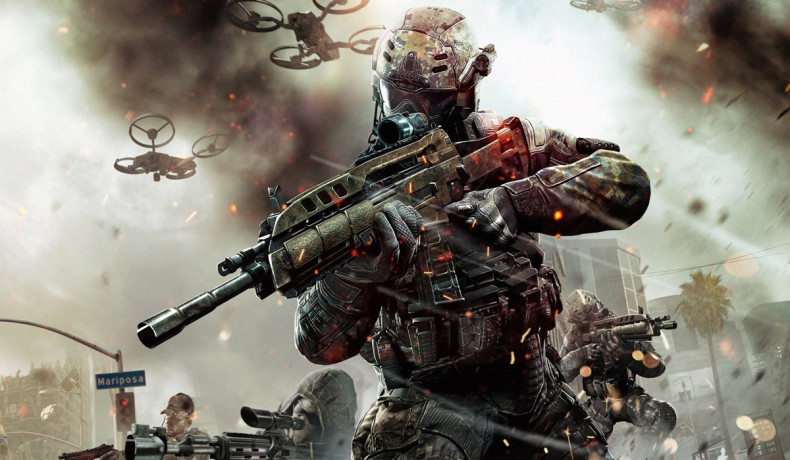 Vital details to enhance the gaming experience in Call of Duty: Black Ops 3 have surfaced online. The highly expected instalment of the gaming franchise will be released on Xbox One, Xbox 360, PS4, PS3 and PC platforms on 6 November.
The latest information on the in-game modes and gaming tips are applicable on the above mentioned devices. The key details are as follows:
Hardcore Mode
This mode, will test players' on-field-battle resilience, as they would have to cope-up with less-than-normal-health, limited heads-up-display and a host of other modifications that deviate from how the standard gaming mode functions. However, gamers will be able to choose from a number of playlists and will be able to provide a feedback on further enhancing gaming experience.
Realistic Mode with increased level of difficulty
The Realistic mode in the game increases the level of difficulty by several notches. Players will be equipped with limited health that needs to be preserved until the end of the game. The new Artificial Intelligence (AI) mechanism is also intended to make achieving missions difficult for gamers.
Split screen mode
A maximum of four gamers can play Black Ops 3 from a single console or PC. However, those who wish to go online, have a limitation of up to two players, using the same device.
Customised campaigns
Gamers can customise missions in campaign mode. Gamers can also officially switch missions as and when they wish to.
New maps; Redwood
Set in California, Redwood lets gamers explore the woods. There is seemingly an underwater path that helps bypass enemy firing zones with ease. Players will also be able to indulge in underwater shooting along with navigation.
Firebreak specialist
The Firebreak flame thrower specialist brings along additional combat experts. One of these, called the "Purifier", fires flames at enemies. The second expert is called "Heatwave" that burns opponents in close proximity.
Customised for Xbox 360 and PS3
In September, developer Treyarch made it public that users of Xbox 360 and PS3 consoles would not be able to check-out the important campaign mode in Black Ops 3. However, such gamers now have a list of achievements customised for them, which includes one secret mission and 21 conventional missions.
New theme (free of cost)
Those who have checked-out the recent Call of Duty: Black Ops 3 open beta on their PS4 consoles, will be able to download the new zombies theme, called Morg City for free.
[Source: GottaBeMobile].