Call of Duty Black Ops 3 full version will allow users to skip to final mission and switch back at will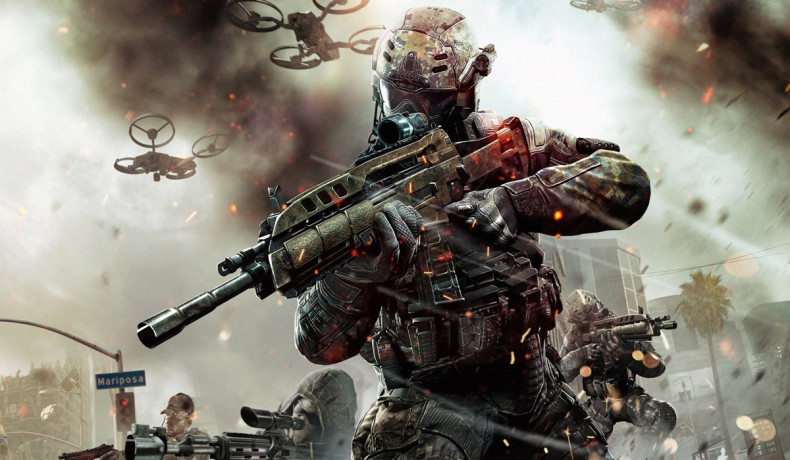 Gamers waiting to check-out the full version of Call of Duty: Black Ops 3 will be able to skip directly to the last level of the game as its developers are leaving all the missions unlocked. Black Ops 3 is set for release on 6 November.
Confirming this development, Jason Blundell director of the campaign and the Zombie mode of Call of Duty: Black Ops 3, told Eurogamer that gamers will be offered maximum flexibility with respect to controlling in-game content.
"The unlocking level system is an archaic mentality we've had since we did bedroom development back in the day - you do this, then go on to the next one", Blundell said and added, "Sure, people will jump on and play the last level. Okay. Cool. That's up to them."
Such a predicament, however, could lead gamers to missing vital intermediate content (missions) between the initial and final missions. Hardcore loyalists of the Call of Duty franchise, would most probably desist from skipping to the end, to ensure they experience the entire game.
Another downside of not locking progressive missions, is that accumulated achievements, would not be placed in order. Nonetheless, gamers would have an upper hand here, as they can always go back and begin playing from where they wish to, Engadget reported.
Moreover, as Black Ops 3 is set to feature futuristic settings, loyalists could check-out the game from the beginning, rather than skip to the final mission.
An important aspect of the game is its multiplayer mode, the beta version of which, recently went live for gamers on PS4, Xbox One and PCs across the world. It incorporates newer game modes, maps and upgraded arsenal. The game modes in the multiplayer version are as follows:
Combine: This game-map offers the geography of the remote Egyptian Sahara. The vertical farming and sustainability research facility plays fast and frenetic with tight interiors, an open middle and a dangerous flank path.
Hunted: Gamers will get to check out a new hunting lodge that is situated beneath a waterfall in the lush mountains of Ethiopia consisting of rugged terrain. Players are also required to traverse long sight-lines and stealthy underwater paths.
Evac: This is an abandoned emergency evacuation zone situated atop an overgrown rooftop in the middle of Singapore's flooded quarantine zone.
New game-modes introduced by the multiplayer-mode are:
Team Deathmatch
Hardpoint
Demolition
Domination
Kill Confirmed
Capture the Flag
Search and Destroy.
Further, upgraded weaponry that players can make-use of in the newer modes include assault rifles, shotguns, sniper rifles, pistols and launchers.