Xbox One: Backwards compatibility with Xbox 360 coming on 12 November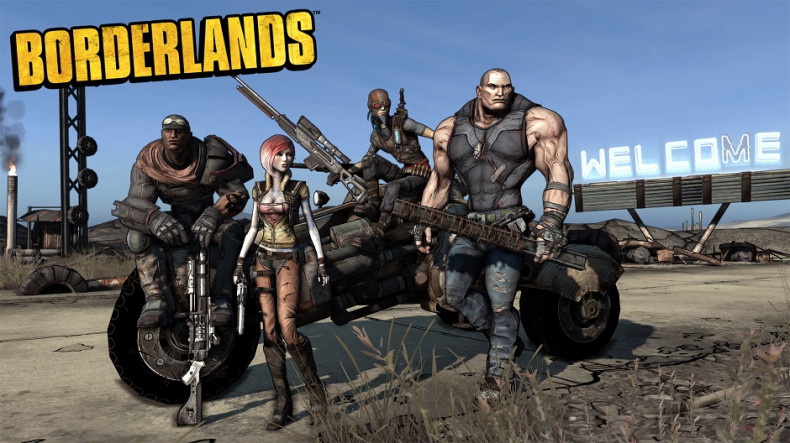 Microsoft, which earlier announced Xbox 360 backwards compatibility feature for Xbox One users, has come out with a timeline for its release. The new Xbox One Experience containing the Xbox 360 compatibility feature will be seeded from 12 November.
The Redmond-based company revealed the highly-awaited update during the Halo 5 launch livestream event via an official tweet. Xbox One users had expected the feature to be rolled out only during the end of November.
The Xbox One Experience introduces a brand-new UI, along with backwards compatibility, for users to run Xbox 360 games within their Xbox One consoles. Gamers who signed up to test the Xbox One experience can check out Xbox 360 games (within Xbox One) from 12 November.
A list of Xbox 360 games that would be backwards compatible on Xbox One consoles has surfaced. It does not feature Call of Duty but here is the list:
A Kingdom For Keflings
A World Of Keflings
Alien Hominid HD
Banjo-Kazooie
Banjoe-Kazooie: Nuts and Bolts
Banjo-Tooie
BattleBlock Theater
Borderlands
Castle Crashers
Defense Grid
Geometry Wars Evolved
Hexic HD
Jetpac Refuelled
Kameo
Mass Effect
N+
Perfect Dark
Perfect Dark Zero
Super Meat Boy
Small Arms
Shadow Complex
Toy Soldiers
Toy Soldiers: Cold War
Viva Pinata: TIP
Viva Pinata
Zuma
Gears of War 3 (rumoured)
Gears of War: Judgement (rumoured)
Gears of War 2 (rumoured)
Fallout 3 (rumoured).