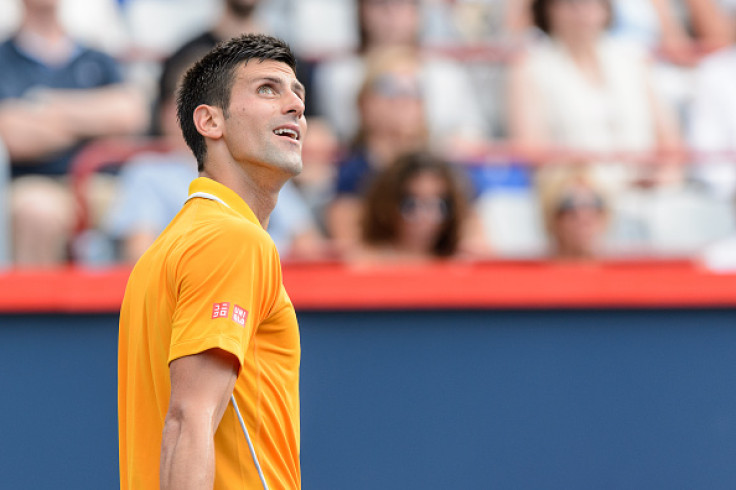 World No. 1, Novak Djokovic felt dizzy after smelling marijuana during his Rogers Cup semi-finals match against Jeremy Chardy at the Uniprix Stadium on August 15, 2015 in Montreal, Canada.
The Serbian player approached the umpire after the first set and said: "Someone is smoking weed, I can smell it, I'm getting dizzy."
Djokovic had earlier complained of the smell while playing a doubles match with Janko Tipsarevic in Montreal on 14 August.
"Yesterday in the doubles match, today again. Somebody's really enjoying his life around the tennis court," said Djokovic, reported BBC News.
"You can't believe how bad it was. Whoever it is, I hope he doesn't come back tomorrow. He's probably on the seventh sky somewhere."
Djokovic defeated Jeremy Chardy 6-4, 6-4.
He will fight for the cup with Britain's Andy Murray in the finals on 16 August.
Social media users couldn't contain their humour.