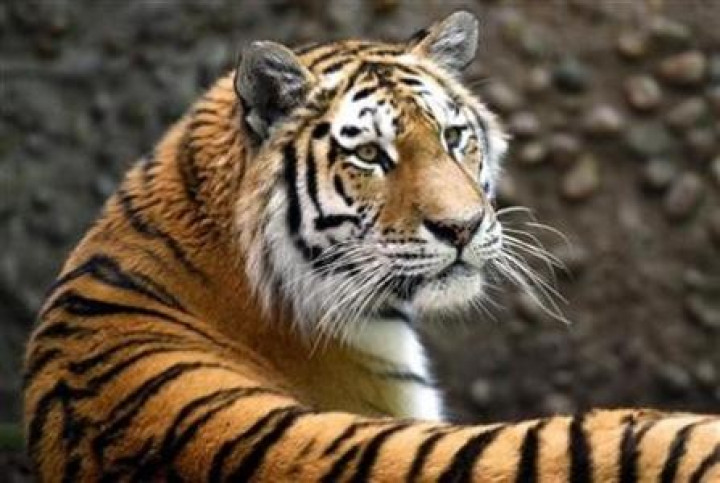 A rare Amur tiger has been killed by another feline in a zoo in Canada.
The tiger, named Baikal, was attacked after some members of the staff let the animal enter, by mistake, into the cage of two male tigers.
Assiniboine Park Zoo's officials explained that a gate had been "mistakenly left unlocked," allowing Baikal to pass through a corridor where she was attacked.
"This resulted in a confrontation between Baikal and Vasili, one of the young tigers, that ultimately resulted in Baikal's death," the zoo staff explained, adding that the incident did not put visitors in any danger.
"It is with great sadness that the Assiniboine Park Zoo announces that one of its Amur Tigers, Baikal, passed away," said a statement posted on the zoo's website.
Dr Brian Joseph, director of Zoological Operations for the Assiniboine Park Zoo, said: "This is a tragic event and our staff are devastated. Baikal had lived at the Assiniboine Park Zoo for over five years and this is a heart-breaking loss for our staff and our visitors."
The zoo is conducting a full review of the incident and will take all necessary measures to ensure a similar incident will not occur again.
The Amur tiger, or Siberian tiger, is an endangered species, with just 500 remaining in the wild.