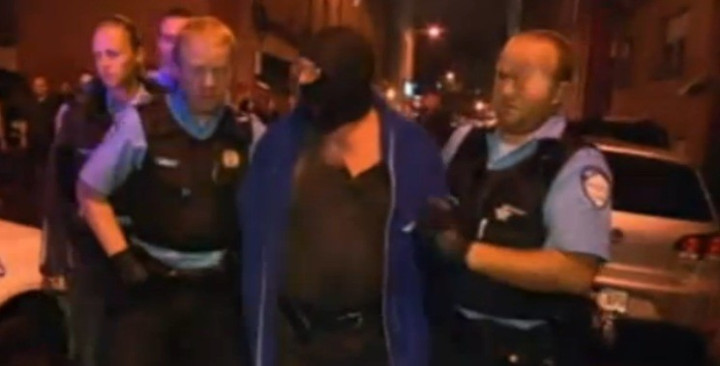 The gunman who killed one person and injured another after he opened fire at a separatist election victory meeting in the Canadian province of Quebec has been named as Richard Henry Bain.
Bain, from La Conception, Quebec, was identified by a police official, speaking on condition of anonymity because the suspect has not yet been charged.
Bain allegedly entered the venue where Pauline Marois, the separatist Parti Quebecois leader, was giving her victory speech after becoming the first female premier of Quebec, and shot two people.
Marois, 63, was rushed offstage following the shooting but later returned to finish her speech.
According to Montreal Police, a 45-year-old man was killed and a 30-year-old man in critical condition following the shooting. A third man was taken to hospital with severe shock.
Police interrogated the suspect but said his rambling statements in French and English have yielded no immediate motive for the shooting.
Quebec provincial police also said that the gunman, who was wearing a mask and a bathrobe, emerged from the building and then started a fire outside it, before his eventual arrest.
The gunman was heard shouting "the English are waking up!" in French as police dragged him away.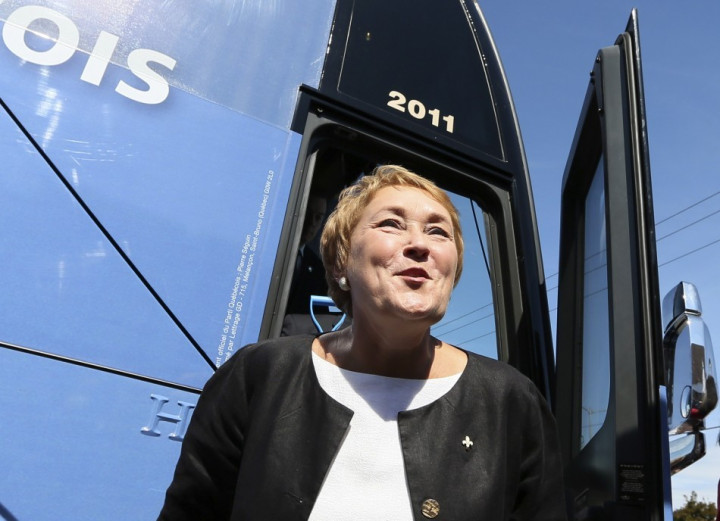 In a statement issued early on Wednesday, Marois said her thoughts were with the family of the victim.
Marois said: "Following this tragedy all Quebecois are mourning today before such a gratuitous act of violence.
"Never will a society such as ours let violence dictate its collective choices."
Canadian prime minister, Stephen Harper, said: "It is a tragic day where an exercise of democracy is met with an act of violence.
"This atrocious act will not be tolerated and such violence has no place in Canada."