Canada's broadcasting regulator has censured three adult television channels for not showing enough home-grown pornography.
The Canadian Radio-television & Telecommunications Commission (CRTC) has been in contact with gay porn channel Maleflixxx to say that they're not fulfilling their "regulator-mandated 35% threshold for Canadian editorial content," according to queerty.com.
Based on a 24-hour broadcast schedule, that translates to about 8.5 hours of Canadian erotica a day.
The TV regulators said in a notice issued this week that the AOV Adult Movie, XXX Action Clips and gay-oriented Maleflixxx channels appeared to have failed to comply with a requirement that 35% of their content must be Canadian.
The channels also had failed to ensure that they were providing close captioning for 90% of their programming to help the hard of hearing.
The channels' parent company, Toronto-based Channel Zero, did not comment on the latest findings.
In previous filings to the CRTC, however, the company has claimed its deficit of Canadian erotica was simply a clerical error.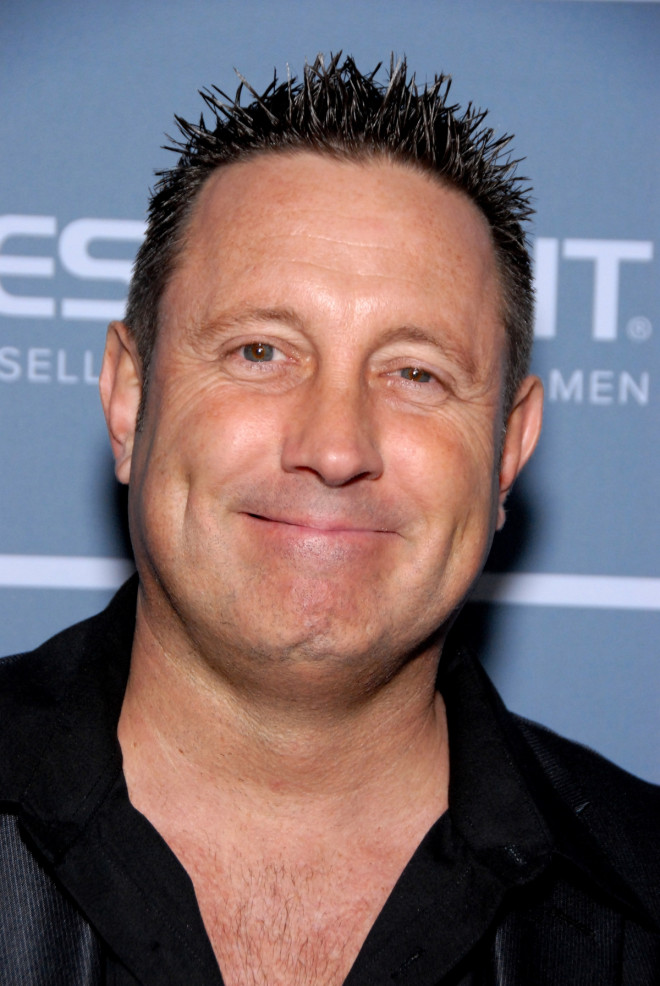 In a 2012 note to regulators, Jennifer Chen, a Channel Zero vice-president, said, "The non-compliance is a result of an error, on our part."
"The programming strategy has been adjusted accordingly in light of this information."
Brad Armstrong, a Canadian porn actor and director, based in Los Angeles, told the Times it would be extremely difficult for the channels to meet the 35% rule because the country's porn film industry was "minute".
Armstrong is known as one of the most popular leading men in the sex industry, as well as "The King of Porn" and "The Spielberg of Skin Directors."
"Unless you are going to play the same three movies over and over again, it's not a realistic option," he said.
Recent TV schedules for Maleflixxx, the first 24-hour channel of its kind in the world, include The Hills are Alive, with a distinctly un-Canadian description: "It's springtime in the Austrian Alps and the hills are alive with Edelweiss & Edel-lust."
A spokesman for the CRTC said that the 35% rule applied to all broadcasters in the country.