Canadian pensioners warned off 80-year-old 'black widow' killer Melissa Ann Shepard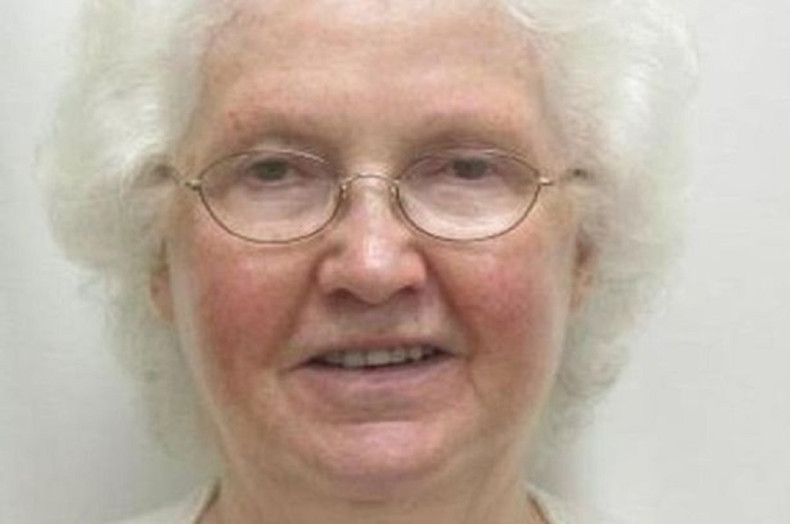 Male pensioners in Canada are being warned to stay well clear of 80-year-old Melissa Ann Shepard after she was released from prison this week. The rosy-cheeked killer had served a three-year stretch for her latest crime – almost killing her husband after poisoning his coffee on their honeymoon.
Canadian police are warning single male pensioners that they are not entirely convinced that her wild days are behind her and they should be on the lookout for Shepard. Labelled as one of Canada's most dangerous women, she has served a string of sentences for more than 30 separate convictions for fraud since 1977.
Dubbed the 'Internet Black Widow', Shepard was freed from prison on 18 March after serving two years, nine months and 10 days for poisoning Fred Weeks with a mix of the tranquilisers Lorazepam and Temazepam two days after their marriage.
But Weeks, who survived the ordeal after spending time in hospital, can consider himself lucky to be alive as she has killed one other man and implicated in another death. In 1992, the bespectacled pensioner was found guilty of manslaughter after drugging her second husband before running him over twice with a car.
Now living in Halifax, Nova Scotia, Shepard was sentenced to six years in prison for the killing of Gordon Stewart, but was released on parole just two years later in 1994. Her next target was 84-year-old Alex Strategos who she stole thousands of dollars from after allegedly spiking his ice cream after meeting him on a dating website.
She admitted five charges, including theft and fraud, against Strategos, whom she allegedly stole $20,000 (£10,621) from and was jailed for five years. After Shepard's release she knocked on Weeks' front door saying that she was lonely and had heard that he was lonely.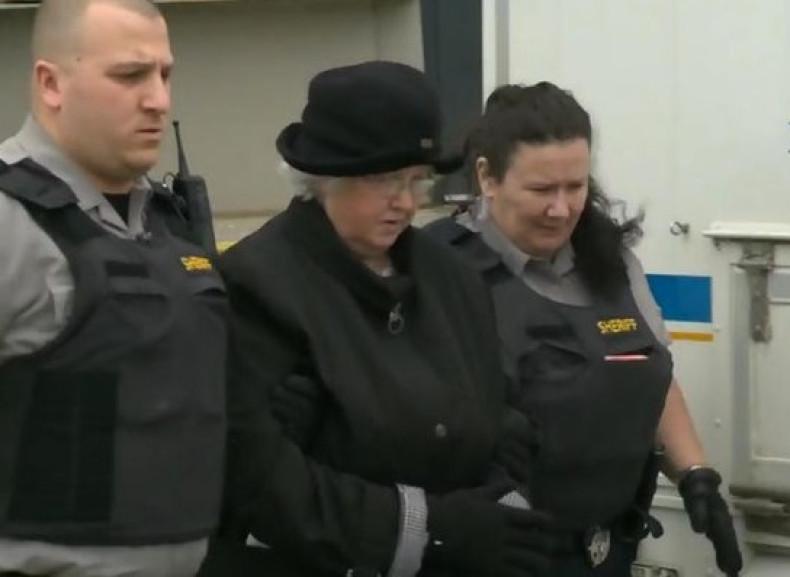 Just a few weeks later they were wed in a civil ceremony at Weeks' home before they began a trip to Newfoundland for their honeymoon. According to court documents Shepard slipped her new husband a large dose of sedatives while they were aboard a ferry from Cape Breton to Port-aux-Basques.
Initially charged with attempted murder Shepard pleaded guilty to lesser charges of administering a noxious substance and failing to provide the necessities of life. Judge Joseph Kennedy said her record as a "black widow" was relevant as he sentenced her.
She has also been implicated in the death of former husband, Robert Friedrich, 83, who died of a cardiac arrest in December 2002, just one year after meeting on a dating site. She was never charged regarding Friedrich's death, despite receiving tens of thousands of dollars in assets and his sons believing that an overdose of prescription medicine killed him.
As part of her release conditions, Shepard has been banned from going online, changing her appearance or starting a relationship with a man without telling police.