Now Belgium authorities have captured Europe's most wanted terrorist, Salah Abdeslam, after an anti-terror raid of the Islamist terrorist hotspot of Molenbeek, 10 of 11 men suspected of taking part in the Paris Terror attacks are either dead or have been arrested. The final man, Mohamed Abrini, is still at large and is one of Europe's top three most wanted men.
Speaking in Brussels just hours after the police operation, French President François Hollande said that "more arrests will come" in the continuing police operation that he admitted was far bigger than anyone had anticipated.
Only last week, 58 people were arrested in Belgium and France and as the net tightens around Abrini. Police will cast a beady eye on the now infamous Molenbeek district in Brussels where both he and Abdelslam grew up.
Belgium's deputy prime minister and minister of interior andsSecurity Jan Jambon issued a warning to Abrini yesterday: "There are names on the list of those who were to be arrested that are missing. So we're definitely not done," he declared.
Arbini is said to be between 24-31 years old. He has been the subject of an international arrest warrant since he was filmed at the wheel of the black Renault Clio rented by Abdeslam two days before the deadly Paris Attacks. He was seen driving in Saint-Denis and at a fuel station in northern France, at Ressons on the Paris-Brussels motorway, two days before the massacre.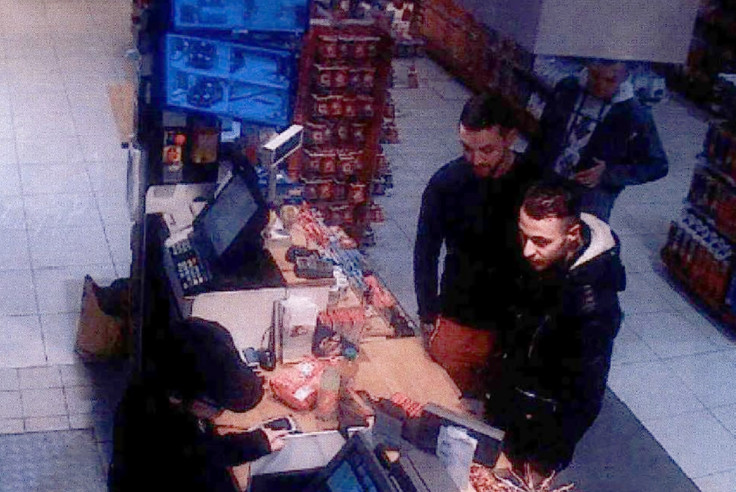 The hire car was used in the attacks, probably to transfer munitions and the killers. After Abrini was named as a suspect in November, police wanted posters described Abrini as "dangerous and probably armed".
Belgian media have stated that Arbini was a neighbour of Salah and his brother, Brahim, had detonated a suicide vest near a café on Boulevard Voltaire in Paris on 13 November. A petty criminal from the tough Brussels neighbourhood, Arbini served short prison sentences mostly for robberies in the capital city.
Arbini, a suspected Islamic State (Isis) terrorist was actually thought to have worked at a grocery shop, before he disappeared off the radar following in November. The Moroccan-Belgian's little brother is said to have fought with IS (Daesh) but died there in 2014.
His family maintains Arbini was in Brussels on the evening of the Paris Attacks, and they do not know his whereabouts now. Some speculate that he may have gone to Syria.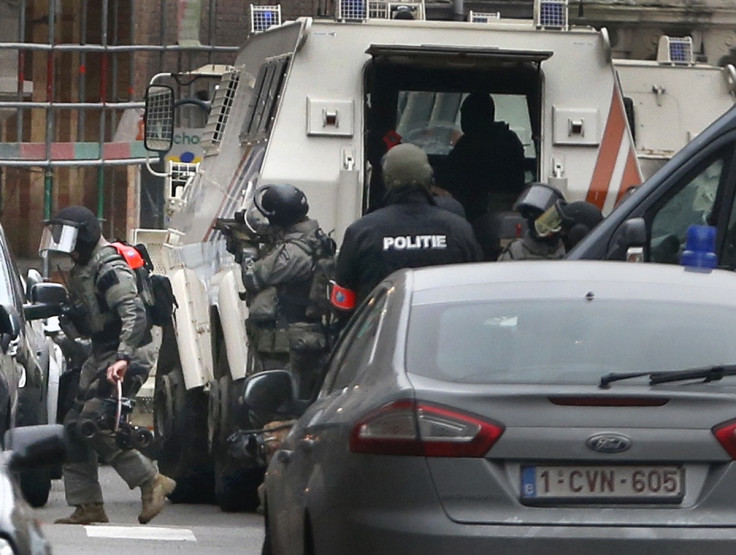 In total five people in total have been arrested in Brussels, including Salah Abdeslam, Belgian prosecutor Eric Van Der Syp said. Of the five, three of them where members of Abdeslam's family and were detained for sheltering him.
On Friday, 18 March, President Hollande said that he will seek the extradition of Abdeslam to France "as quickly as possible" where he is expected to stand trial for terror offences.