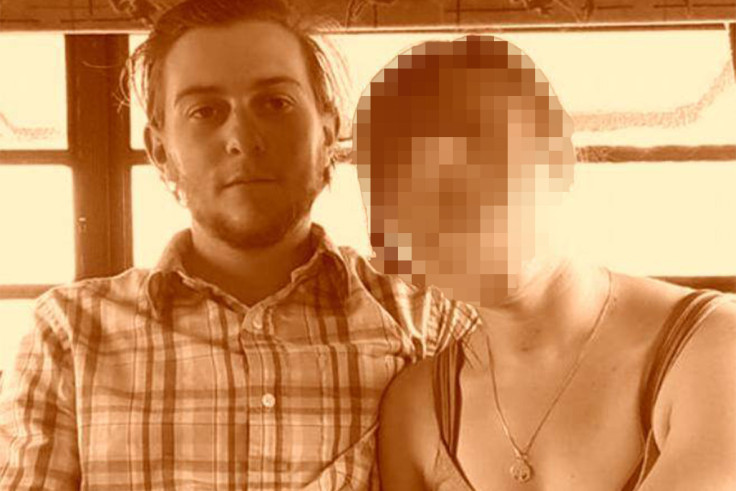 A Canadian man is alleged to have performed illegal circumcisions without a medical licence out of his "cabin in the woods".
Josh Chubbs, 23, was reported to police by a female acquaintance because he reportedly asked her unprompted questions about her son's penis on Facebook and allegedly offered to circumcise the minor at his remote home in Carbonear in Newfoundland and Labrador.
"God forbid there would actually be somebody too embarrassed to take their child to a doctor, who would [instead] take them to a friend who was clearly not certified to do these things," said the anonymous woman.
She told CBC that after she posted something everyday about her child on Facebook, Stubbs repeatedly asked her questions concerning his genitals including whether he had been circumcised and whether he cleaned his penis.
"I don't want you to think I'm a creep," she said he told her, adding: "I am trained." She said he claimed to have performed a number of circumcisions at his home, which is reportedly little more than a cabin dwelling.
He then allegedly offered to circumcise the boy, who is under 10. She claimed he said he had "dealt with lots of boys who have had issues" and assured her again that he was a certified pediatric urologist who had decided not to take up the profession.
The mother said Chubbs assured her that he was qualified and said he had previously performed a frenectomy on an adult male known to both him and the woman. The woman checked with the other man and, bizarrely, this claim turned out to be true.
Convinced that Chubbs story did not check out, the woman reported him to police. He has been charged with promoting and engaging in medical practice while not licensed and will appear in Harbour Grace provincial court on 12 April.