Cancelled Batman game: Unseen 64 tells story of Pandemic's The Dark Knight movie tie-in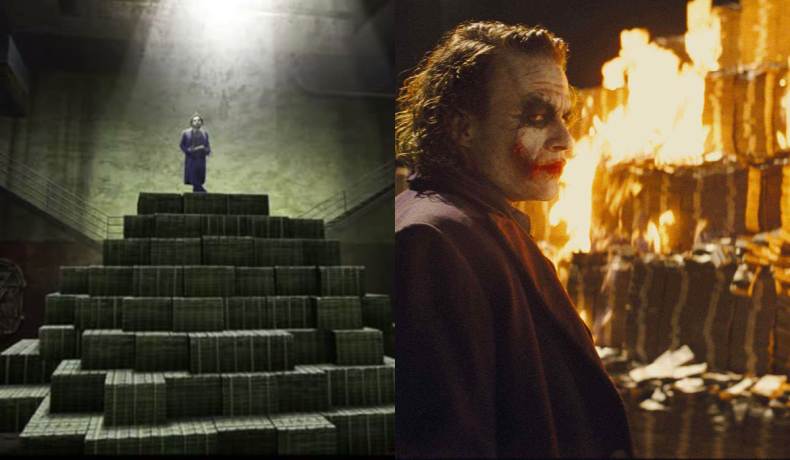 In 2008 a video game tie-in based on hit superhero movie The Dark Knight was in the works at Pandemic Studios, but the project never saw the light of day. A new video from Unseen 64 has delved into what happened, offering a look at prototype footage from the troubled production.
A game based on Batman Begins, the original film in Christopher Nolan's trilogy, was released alongside it in 2005 and published by EA, so a follow-up game based on its sequel seemed likely to happen. Pandemic Studios, best known for the first two Star Wars Battlefront games and the Mercenaries series, was tasked with development.
Originally intended as a linear game like its predecessor, eventually the decision was made to produce The Dark Knight an open world stealth action game, which the developers thought would be more in line with the vision of Nolan's films.
Pandemic Australia worked on the game, using the engine built for The Saboteur – Pandemic's other game, being worked on at the Los Angeles studio. In late 2007 the team encountered problems after the Batman character model and other NPCs were dropped into the open world environments. This caused major performance issues, even crashing some dev kits.
It quickly became apparent that releasing the game alongside the film in July 2008 would be near-impossible. In early 2008 Pandemic was sold to EA, which became owner of the game and set a new release window of December 2008 – alongside the film's home release on DVD and Blu-Ray.
Even as the film was released in July, no game had been announced. It was only during the promotional tour for the movie that news of its development was leaked by actor Gary Oldman, who was in line to reprise his role as Commissioner Gordon in the game. Unbeknown to him, the game had yet to be officially announced.
In fact, it never would be. In October 2008, despite EA investing in the game to help get it finished, the game was cancelled, reportedly costing the gaming giant $100m (£70m). The problems encountered during development were never truly remedied, even as the game slowly came together.
In December of 2008 – on Christmas Day no less – EA shut down Pandemic's offices in Brisbane, Australia. Staff were offered the chance to move to the LA office to work on The Saboteur, but not everyone took up the offer.
At the same time, Rocksteady Studios was working on its own, original, Batman game – Arkham Asylum – for publishers Warner Bros, which would be released in August 2009. It proved a huge success, spawning three more games, one prequel from Warner Bros Montreal and two sequels from Rocksteady – including last year's Arkham Knight.
For all the latest video game news follow us on Twitter @IBTGamesUK.