Cancer patient child sex abuse: Doctor Myles Bradbury has 22 year prison sentence reduced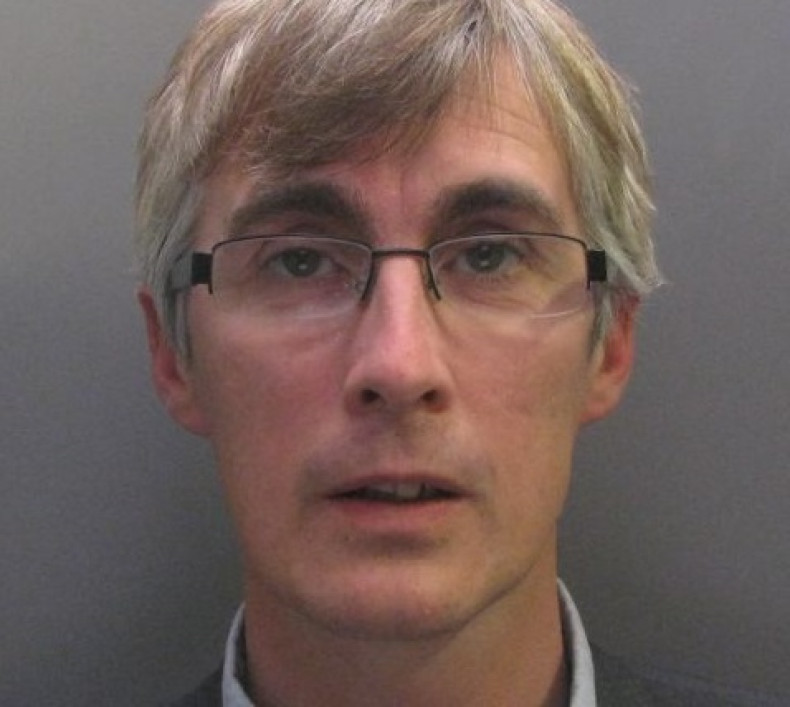 A doctor who was jailed for 22 years for sexually abusing cancer sufferers as young as eight has had his sentence reduced.
Dr Myles Bradbury, 41, a former paediatric haematologist at Addenbrooke's Hospital in Cambridge, pleaded guilty to abusing a total of 25 victims between 2009 and 2013.
A judge described Bradbury's action as "one of worst forms of sexual abuse imaginable" after he assaulted boys aged between eight and 17 while they were suffering from illnesses including cancer and blood disorders, some of who have since died.
Bradbury from Herringswell, Suffolk, also pleaded guilty to making more than 16,000 indecent images of children.
He was jailed for 22 years in December after pleading guilty to 25 offences at Cambridge Crown Court.
The Court of Appeal has said they are now "restructuring" Bradbury's 22 year sentence and replacing it with a custodial element of 16 years with an additional six years on licence.
Upon sentencing at Cambridge Crown Court, Judge Gareth Hawkesworth told Bradbury his offences were a "grotesque breach of trust".
Hawkesworth said: "For a doctor to attack children in this way is one of the worst forms of sexual abuse imaginable. There are almost too many aggravating factors to list in your prolonged carefully, planned and cruel abuse. It is implicit in what you did for your own sexual gratification that you were targeting the most vulnerable, sick children.
"Your actions have undermined public trust in an already overstretched health service and have caused enormous expense and upheaval in the internal inquiries that inevitably followed your suspension from practice.
"All this almost pales into insignificance set against the trauma, fear and distress you have caused to your victims and their families - considerable psychological harm, I have no doubt - which I suspect will linger with them for the rest of their lives."