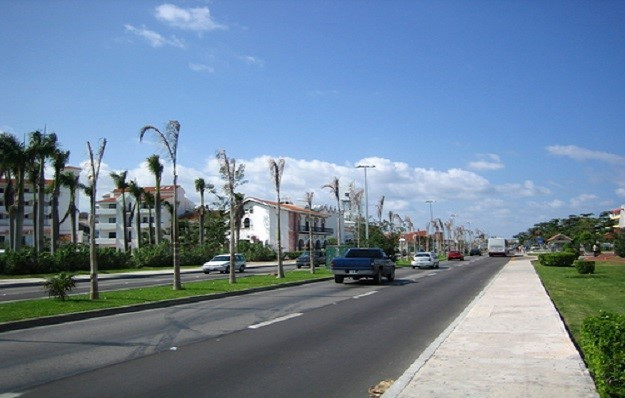 Six people are being held for questioning after a 22-year-old man was strangled to death at a popular resort city in Mexico.
The man, from Kissimmee, Florida, was found on a dirt road in Punta Sam, in a residential area north of downtown Cancun, on Sunday.
Mexican authorities say the night before he had gone to a bar with his brother and two friends.
The bar owner and five employees are currently being held by police for questioning.
The victim and his friends had arrived in Cancun on Friday from the United States.
The US Embassy said it could not comment at this stage.