Captain America 3 set photos leaked: Will Martin Freeman play Everett Ross of Black Panther in Civil War?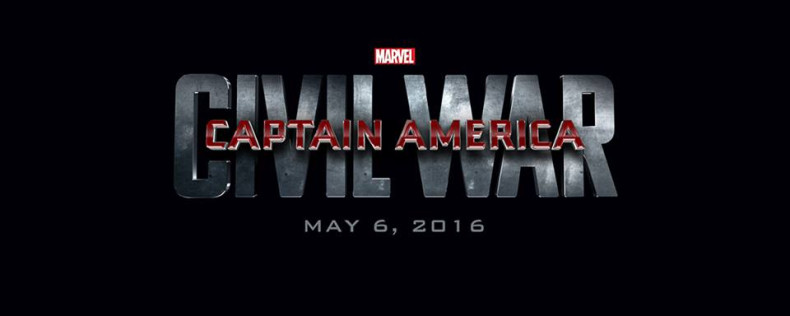 After a successful Avengers: Age of Ultron debut, fans are waiting for next Year's blockbuster Captain America: Civil War.
As previously reported, Civil War has started filming in Atlanta and the first set pictures of the film have been leaked online.
Comicbook.com has posted some photos of the sets being built for the film in Georgia.
The website says that the set appears to be a shanty town, also known as a squatter area. These are cheap and poorly constructed homes that can be found on the periphery of cities in developing nations.
"These could be for South Africa which is the location of the shipyard in Avengers: Age Of Ultron when we met Ulysses Klaue (Andy Serkis) and Ultron retrieved vibranium," speculates the website.
We know the super-strong metal was extracted from Wakanda, which is the home of the Black Panther (Chadwik Boseman).
Official synopsis and cast list
Marvel has released the official synopsis and cast list for the Cap 3 movie. The cast has a few surprises.
A major surprise is that of Paul Rudd (Ant-Man), who will appear in the film. Also, Sherlock and The Hobbit star Martin Freeman will join the cast in a mysterious role.
Martin Freeman will play Everett Ross?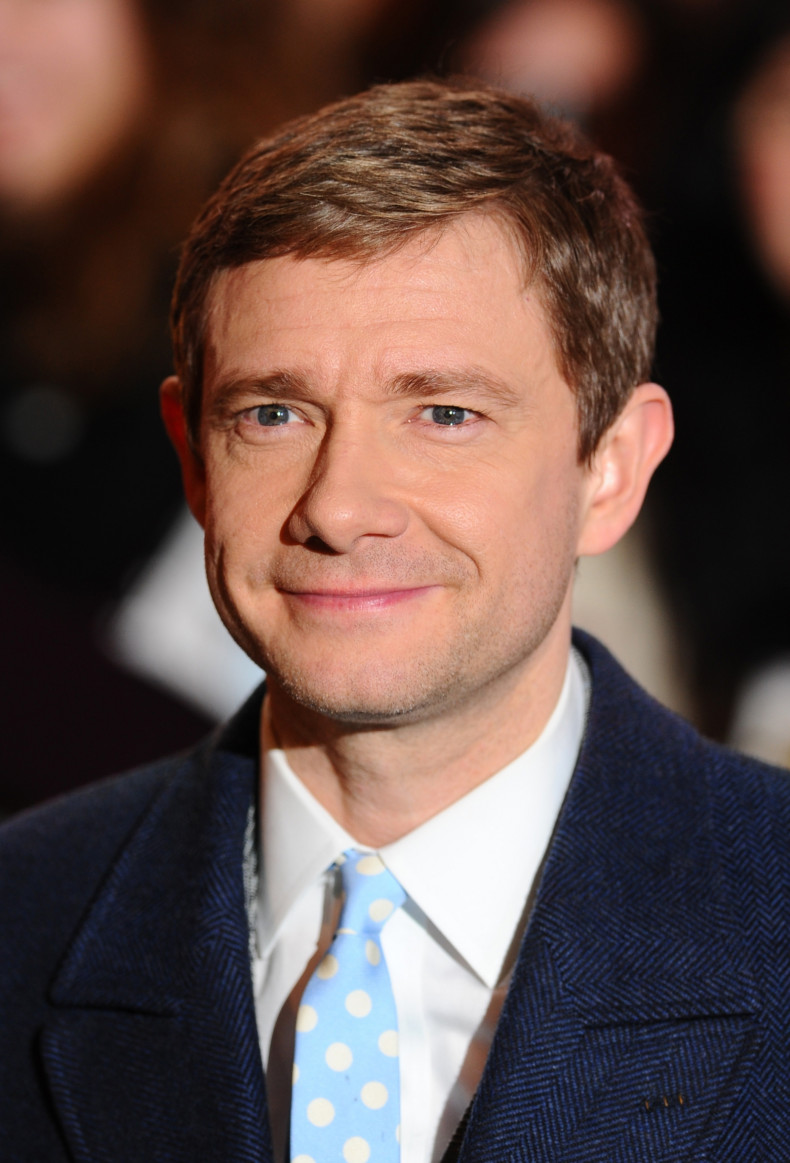 Latino Revie has claimed to have inside scoop that Freeman will appear in not only Civil War, but also in 2018's Black Panther movie.
Rumours claim that Freeman will play Everett Ross, a character essential to Black Panther's story. Everett is the American ambassador to Wakanda and is a friend to T'Challa, aka Black Panther. He was assigned by the US State Department to King T'Challa the first time he visits New York.
If the rumours are true, then it would make sense to see Freeman appear in Civil War and follow Chadwick Boseman back to Wakanda.
Captain America: Civil War will release in theaters on 6 May, 2016.