To say that Marvel movie fans are eager to see what upcoming Avengers instalment Captain America: Civil War has in store for cinema-goers is undoubtedly an understatement, what with all the expectation the movie has riding on its shoulders. The film will not only mark the first in the MCU's highly-anticipated Phase Three, but it is also the studio's biggest venture yet, not only in terms of the extent of its major cast members featured but also in terms of narrative, as it will finally bring the comic-book conflict between Captain America and Iron Man to the big screen. On top of that, it is Marvel's longest film to date, standing at a lengthy 2 hours and 26 minutes.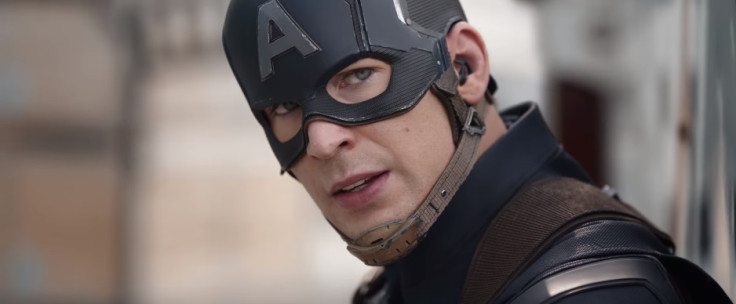 But with great ambition, comes great results according to actor Sebastian Stan, who reprises his role as Bucky Barnes, aka The Winter Soldier in Civil War. While promoting his upcoming comedy drama The Bronze, the 33-year-old revealed he had already seen a version of the movie and not only was it "f*****g awesome" but it also left him "speechless". Considering that this is coming from someone who took part in the movie and subsequently knew what was going to happen, this says a lot about what directors Anthony and Joe Russo have done with this movie. Stan enthused to Collider:
"I sat there and basically there was a bowl of candy and fruit and gum in front of me and then there were sparkling waters," he explained his excitement at watching the film, "and I basically sat on the edge of my couch the entire time and ate through the entire bowl of candy. I was overly stimulated with this movie, which I'm so proud to be in because everyone is f*****g awesome in it. Everyone is f*****g fantastic. I walked out of it speechless, and I worked on the movie and I was there! I walked out of there and I had back pain from leaning."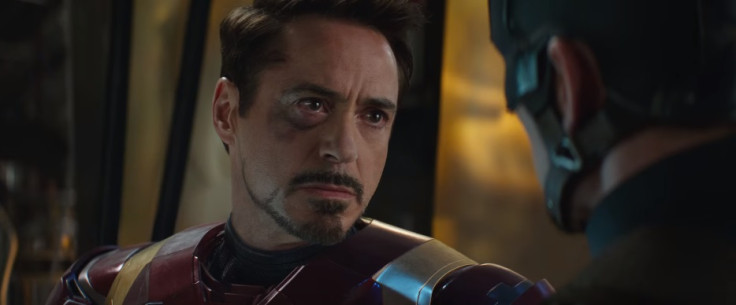 Captain America: Civil War, the Russo brothers' second character-based instalment, is due for release in UK cinemas on 29 April 2016. It reaches US screens on 6 May, and is to be followed in the MCU's Phase Three by Doctor Strange on 28 October (4 November in the US) and Guardians Of The Galaxy 2 on 28 April 2017 (5 May in the US). Thor: Ragnarok and Black Panther are set to follow these releases.
For more entertainment news follow A-List on Twitter @Alistinsider