Captain America: Civil War toy reveals Ant-Man will have a 'giant' role in Marvel sequel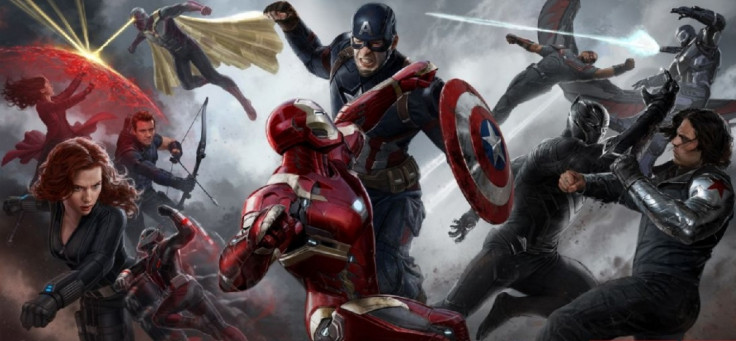 It has long been known that Paul Rudd's Ant-Man will appear in Marvel's upcoming film Captain America: Civil War, but after he did not feature in the first exclusive trailer, fans were doubtful just how much he would be in the movie. While he may not be in the picture for very long, the recently unveiled line of Funko POP! Vinyl figures that have been made especially for the movie indicate he will make a big impact.
Not technically Ant-Man, but a variation of the character, Scott Lang's transition from micro to mighty has been long rumoured to happen at some point during the next few movies he stars in, and this seems to be a small confirmation with the figure. In the comics, Giant-Man was Hank Pym (played by Michael Douglas on screen) but seeing as Rudd seems to be taking over as the character as Lang, it seems fair to assume he is the one who will be doing the enlarging.
Now, just because there is a toy made ahead of the film's release does not necessarily mean the scene will make it into the film. Back when Avengers: Age Of Ultron was being promoted, Funko Pop released images of a grey-coloured "Savage" Hulk in association with the 2015 film... a version of Bruce Banner that was never actually seen in the movie.
Meanwhile, late in 2015r, a Star Wars: The Force Awakens puzzle was listed on Amazon.com and seemingly gave away the father of lead character Finn (John Boyega) much to the dismay of fans. The information had previously been kept under wraps and followers of the franchise were outraged when they thought a major plot point had been ruined for them.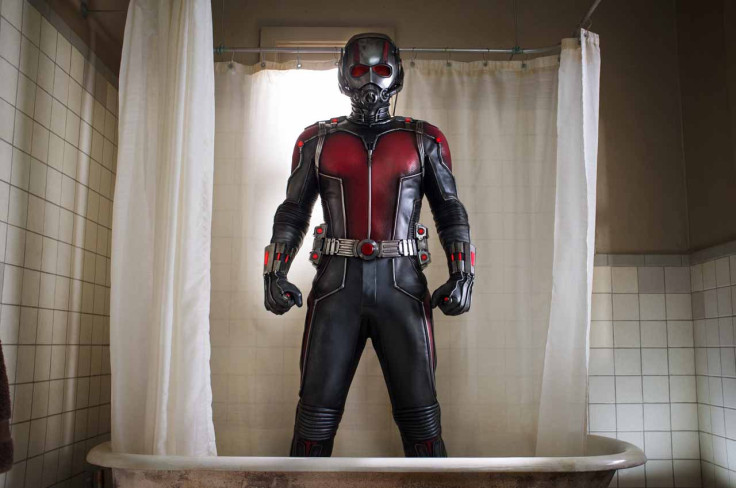 Captain America: Civil War, Joe and Anthony Russo's second character-based instalment, is due to be released in UK cinemas on 29 April 2016. It will reach US audiences a little later, on 6 May, and will be followed in the Marvel Cinematic Universe by Doctor Strange on 28 October (4 November in the US) and Guardians Of The Galaxy 2 on 28 April 2017 (5 May in US). Thor: Ragnarok and Black Panther will both come out after those.
For more entertainment news follow A-List on Twitter @Alistinsider
© Copyright IBTimes 2023. All rights reserved.