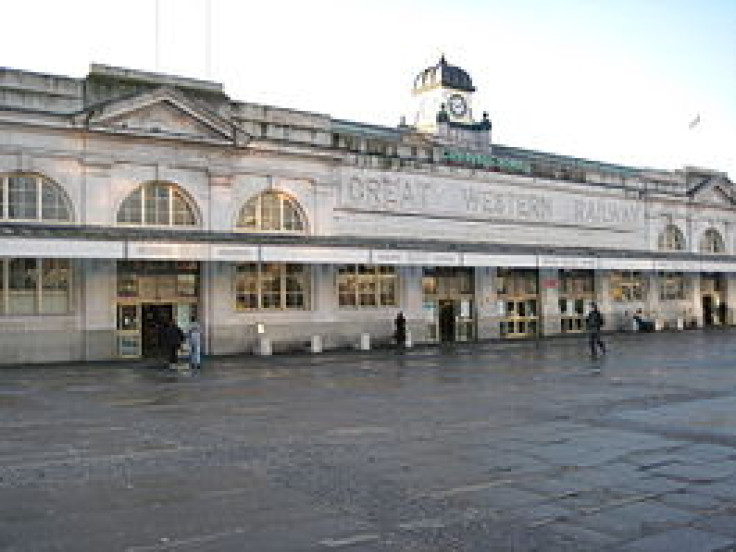 An 86-year-old man is in police custody accused of murdering his 85-year-old wife, hours before he tried to take his own life. Angus Mayer stepped onto the tracks at Cardiff Central station at lunchtime on Thursday (28 July).
Shocked commuters watched as the pensioner was hit by a train. He survived the incident and was rescued by emergency crews from the underside of a Great Western Railway engine. He was taken to hospital with injuries to his leg.
After questioning Mr Mayer, police searched his home where they discovered the body of his wife Margaret. The 85-year-old mother and grandmother, was reportledly suffering with dementia and was receiving respite care at their home in Heath, Cardiff.
Angus worked as a travelling salesman while Margaret had served as a tax office worker. Neighbours said the couple, who have five grown up children, were "very much in love" and were "the closest couple."
Neighbour Brian Parry, 79, told Wales Online: "They were a very nice couple, very much in love and we've lived here for over 30 years and they were in their house before us. One by one their children left home.
"It has been very sad indeed to see such a vibrant and lively lady deteriorate into someone very confused. She often didn't know where she was and it was a terrible strain on Gus and the family. Gus is still a very active man and still tends to his allotment.'
A spokesman for South Wales Police said: "South Wales Police have arrested an 86 year-old man in connection with the murder of an 85 year-old woman, whose body was located at an address in Fairfax Road, Heath, Cardiff, on Thursday, 28 July, 2016. He is currently in police custody."