An Austrian Cardinal considered among the favourites to become the next Pope has warned of an "Islamic conquest of Europe."
Cardinal Christoph Schönborn made the comments in a speech to mark the 333rd anniversary of the Battle of Vienna, in which Christian Habsburg forces broke the 1683 siege of Vienna by the Muslim Ottoman Turks.
The battle is regarded as marking the end of the Ottoman threat to western Europe.
"Will there be an Islamic conquest of Europe? Many Muslims want that and say: Europe is at its end.
"God have mercy on Europe and on thy people, who are in danger of forfeiting our Christian heritage," the cardinal said as he prayed, according to local media reports.
He claimed that this was already being felt "not only economically, but above all, in human and religious matters".
Conservative Cardinal Schönborn, a protégé of former Pope Benedict XVI, is regarded as one of the leading candidates to take over as Pope.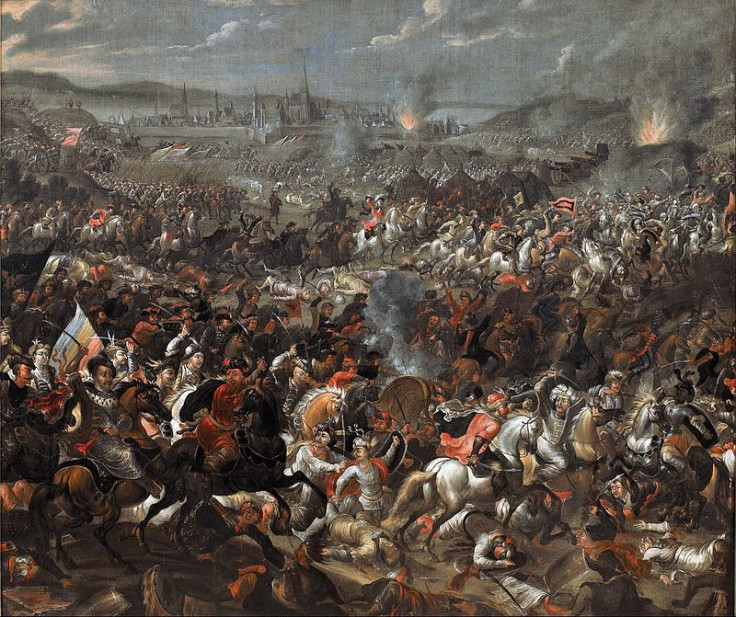 In an interview with Austrian state television in April, Schönborn addressed the refugee crisis, which saw more than a million refugees, many from Muslim-majority countries, enter Europe in 2015. He said that Islam had not experienced the Enlightenment, as Christianity and Judaism had, and had a "certain amount of catching up to do". There had been an increase in the number of Muslims seeking to convert to Catholicism in his Vienna diocese, he said, and had personally baptised several.
The integration of the country's roughly half a million member Muslim community has long been a controversial subject in Austria.
In 2015, Austria passed laws described by foreign affairs minister Sebastian Kurz as designed to "clearly combat" the influence of radical Islam. The law limited foreign funding for Muslim organisations in Austria, and required foreign imams to be proficient in German.
The Austrian government has also passed laws restricting the right of refugees to claim asylum, allowing authorities to turn back refugees at the border if the number of immigrants suddenly rises.
In recent months there has been surging support for the anti-immigrant Freedom Party, with its leader, Norbert Hofer, narrowly losing in May's subsequently annulled presidential elections.
October's re-run has been delayed after a problem with the glue on postal vote envelopes.