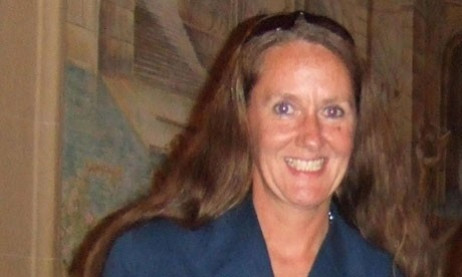 Police investigating the disappearance of millionairess and former oil executive Carole Waugh have found a body in a southwest London suburb.
Metropolitan Police, who confirmed they were treating the 50-year-old's disappearance as murder, found the remains in a lock-up garage in New Malden.
The body has not been identified.
A 47-year-old man was arrested on suspicion of murder after being picked up at Luton Airport where he was initially arrested on suspicion of kidnapping and conspiracy to defraud.
Waugh has not been seen in three months. Thousands of pounds left her account in a series of fraudulent transfers during that time.
A total of 10 people have been arrested as part of the investigation into the disappearance of the businesswoman, who made her fortune working for a oil company in Libya.
Police have been looking into the personal life of Waugh, who disappeared after a family visit in Durham over the Easter Bank Holiday weekend.
Det Chief Insp John McFarlane said: "We believe that Carole has not been seen alive since 16 April. Since that time, significant plundering of her estate has taken place to the value of hundreds of thousands of pounds.
"In addition to a number of fraudulent transactions associated with Carole's bank account, there are also a number of her personal possessions that cannot be located."
Images of Waugh's missing jewellery were also released by the Met.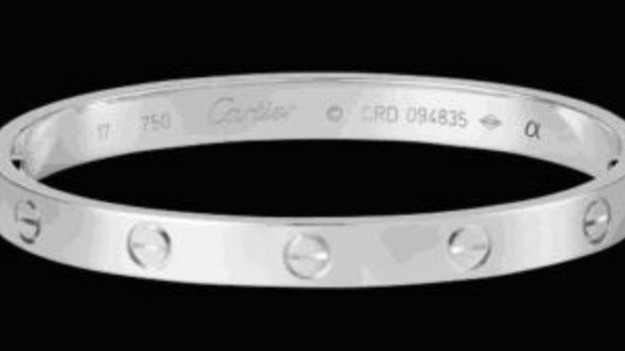 Waugh lived alone in a Marylebone flat worth £650,000. It is understood that unidentified people claiming to be her relatives have made attempts to sell the property since her disappearance.
Background clues?
Scotland Yard announced in July that they were investigating Waugh's background, specifically her frequent contact with men over the internet.
A spokesman told the Telegraph: "We know that she met men through a variety of internet sites, including dating sites, and prostitution is a line of enquiry."
Waugh's brother Chris gave a passionate plea for information on her disappearance on behalf of her worried family.
"We are all very concerned about Carole. Her disappearance is completely out of character and we are extremely anxious and afraid for her welfare."