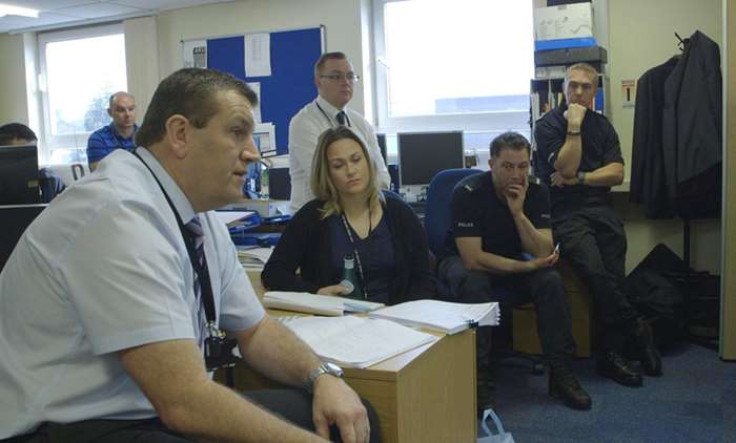 The disappearance of Natalie Hemming mystified the nation when the mother-of-three disappeared on 1 May 2016. Tonight's (1 June) TV pick, Catching a Killer: The Search for Natalie Hemming revisits the Thames Valley Police's efforts to figure out if she was alive or dead.
With unprecedented access, the Channel 4 documentary tracks the mammoth police investigation from the moment the 999 call was received, to failed attempts to trace her to finally arresting her murderer, Paul Hemming.
It would later emerge that the 31-year-old had been beaten to death by her jealous former partner before dumping her body in a wood. He tried to conceal his crime with elaborate lies in the days after her frantic mother reported her missing.
Disappearance
Natalie had recently split up from her long-term partner Paul, 42, after 10 years together. Despite the break-up, the former couple still lived together with their three children aged 12, six and three.
The mother went on to date a colleague at the Mercedes dealership where she worked, Simon Dennis. On 1 May 2016, the new couple had spent their first romantic night together in a hotel and images of them were captured on CCTV checking out the next day. The footage shows Natalie smiling at her new lover and kissing him goodbye.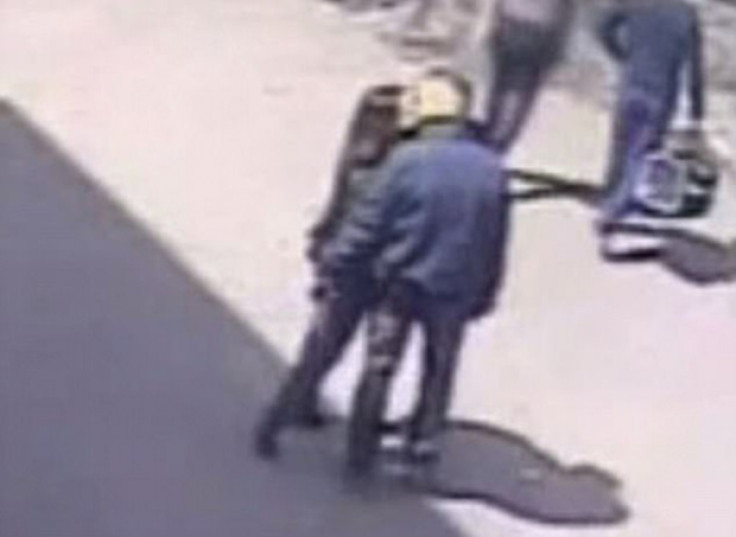 Murder
The documentary will show how police discovered that Natalie was beaten to death in the living room she shared with Mr Hemming after he found out about her new romance. Hemming was later convicted of murder in November 2016.
The trial heard how he wrapped the 31-year-old's body in a blanket, dumped it in his car boot before driving from Milton Keynes to dump her in a wooded area in South Hertfordshire. Hemming then returned to the family home where their three children were sleeping before going to bed.
He told his children the following morning that Natalie had left the house before taking them to Whipsnade Zoo for the day.
Trial
Three weeks later, Natalie's decomposed body was found by a man mowing a meadow nearby, but the trial heard it was impossible to determine the cause of her death. Hemming was sentenced to a minimum of 20 years behind bars for the killing in one of the largest searches in the history of Thames Valley Police.
Hemming made up several lies about his former partner's disappearance, even messaging her phone claiming he was worried about her after the murder.
He admitted to manslaughter but denied killing Natalie despite the couple's six-year-old watching him cover her body after waking up on the night she died. Hemming had been physically abusive towards Natalie in the past and she had previously reported him to the police in 2007 after he threw a mobile phone at her before hitting her over the head with a bottle.
Catching a Killer airs on Channel 4 tonight (1 June) at 9pm.