Cecil the Lion: Four cubs protected by slain lion's brother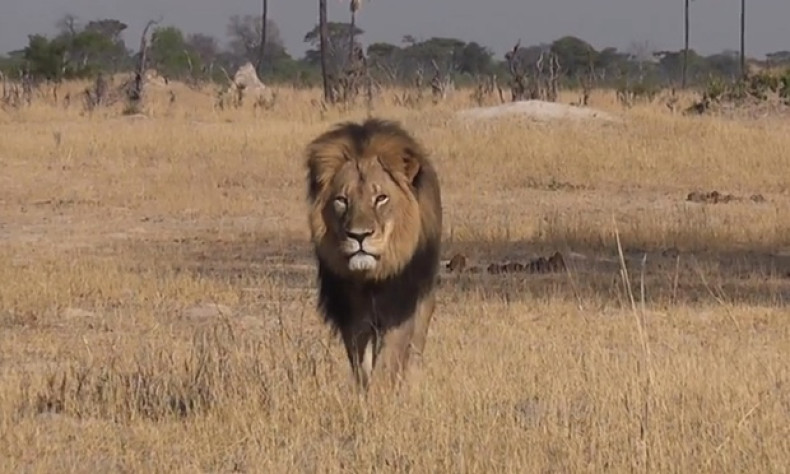 While the world continues to express a collective sense of outrage at the killing of Cecil the lion, it has been revealed that his cubs are being protected by his brother.
It was feared that the four lion cubs could be killed by a male rival who with the death of Cecil, would usurp his place in the lion hierarchy.
However, according to the MailOnline, a team at Oxford University's Wildlife Conservation Unit, who had been studying Cecil before he was shot dead, said the lion's brother Jericho had stepped in to safeguard the young.
Project leader David Macdonald explained: "The natural law in lion society is that when a male dies and his weakened coalition is usurped, the new incoming males kill their predecessors' cubs. This may not happen because Cecil's brother is still holding the fort."
Macdonald had warned earlier this week that Cecil's death could lead to a 'cascade of other deaths'.
He said: "At a personal level as I have watched this lion... and gloried in his magnificence and beauty. I was very deeply saddened by this. To the extent that it was illegal it was completely reprehensible. But I hope that some good might come out of it in terms of raising the profile of lion conservation around the world."
Johnny Rodrigues, Chairman for Zimbabwe Conservation Task Force, confirmed that Jericho was protecting the cubs safe from any rival males.
Speaking to the Mail Online, Mr Rodrigues said: "Everything is fine, Jericho has taken over the pride and all the cubs are safe."
He added that if the pride was going to be taken over and the cubs killed, it would have happened several weeks ago when Cecil was killed.
Trophy hunter Dr. Walter Palmer has admitted to killing the 13-year-old lion and expressed his 'deep regret' at his actions, but he remains adamant that he believed the hunt was legal.
The 55-year-old is believed to be in hiding and under police protection after he received death threats, amid angry calls to "let the hunter be the hunted".
Zimbabwe today called for Palmer to be extradited from the United States to face the penalty for the illegal killing of the much-loved lion who was lured out of Hwange National Park with bait before being shot, in contravention of Zimbabwean hunting regulations.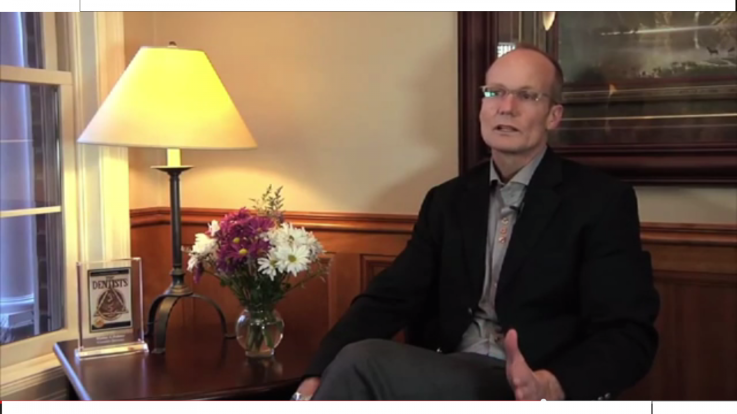 Walter Palmer, the reviled trophy hunter who shot Cecil the Lion dead
Environment minister Oppah Muchinguri said: "We are appealing to the responsible authorities for his extradition to Zimbabwe so that he can be made accountable for his illegal actions.
"It was too late to apprehend the foreign poacher because he had already absconded to his country of origin," Muchinguri added.
Professional hunter Theo Bronkhorst who led the hunt in early July, defended his involvement claiming he did not know the animal was wearing a tracking collar.
He told AFP: "'I don't believe I failed in any duties at all, I was engaged by a client to do a hunt for him and we shot an old male lion that I believed was past his breeding age. I don't think that I've done anything wrong"
"Both I and the client were extremely devastated that this thing had a collar on because at no time did we see a collar on this lion prior to shooting it. We were devastated... I left the collar there at the bait site and unfortunately that was stupid of me and negligent of me."
Bronkhorst was granted bail by the Hwange court on Wednesday (29 July) after being charged with "failing to prevent an illegal hunt".
The brutal killing of the majestic animal has sparked global outrage against Palmer with campaigners, celebrities and members of the public joining forces to decry the sickening act.
Cara Delevingne, Ricky Gervais, Jimmy Kimmel, Mia Farrow, Kristin Davis, Judd Apatow, Debra Messing, Juliette Lewis and Virginia McKenna of the Born Free Foundation, were among the celebrities leading the furious response to the heartless killing.
The White House has confirmed it will review a petition demanding that the US hunter who killed Cecil the lion is extradited to Zimbabwe and brought to justice.