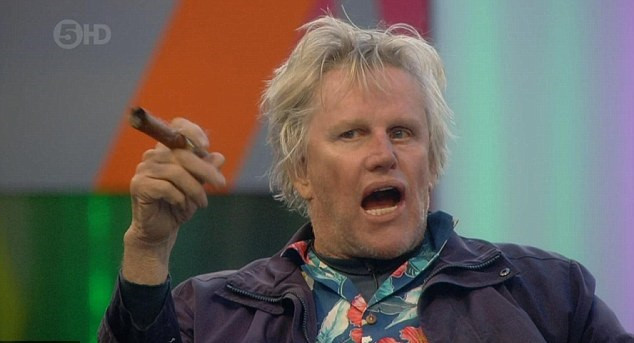 The Celebrity Big Brother house is already the focus of controversy after a row erupted Hollywood actor Gary Busey and Strictly Come Dancing star James Jordan.
The 70-year-old Point Break star has been ruffling feathers just two days in to the celebrity version of the reality TV show.
In the first full on confrontation in the house, Gary locked horns with James over a comment regarding his sexuality in which Gary insinuated the dancer is gay.
"You are gay aren't you?' he asked, to which James replied that he is straight and married but was comfortable enough with his sexuality to camp it up.
Gary continued with his personal line of enquiry, asking the TV star if he was not afraid to get "butt-f****d," while joking with the other housemates that the dancer was hiding Vaseline in every part of his luggage.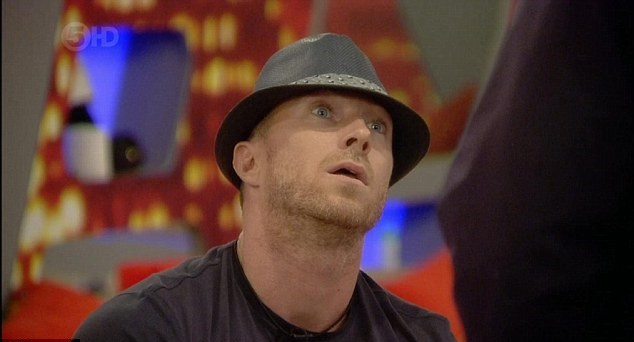 Offended by the comments James replied: "I've never hit a seventy year old before, ever. It's normally the people like you - listen, don't be rude, look at me when I'm talking to you - who think that homosexuality is wrong.
"You should be careful what you say, you may be 70 years old, but you should be careful. Do you think that's acceptable? You should have respect," he added.
While Gary initially walked away in an effort to diffuse the situation, he returned and demanded that James stand up and face him.
The Hollywood hellraiser then apologised for his comments, claiming that he was being humourous.
James replied: "If you are, then I took it the wrong way, and I apologise."
The Under Siege star later insisted that "didn't mean to harm or defame" the married star.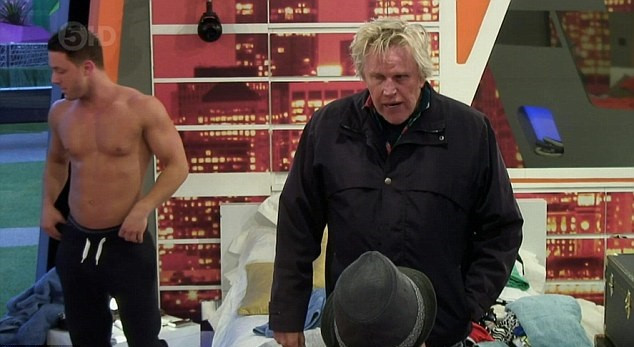 The dancer had earlier expressed his concerns about Gary in the Diary Room telling Big Brother: "It was quite an eventful night last night, with Gary sitting up like something out of a horror movie.
"Some people are going to get offended by Gary - I find him funny. But after a few days, some people are going to get tired with that. I think in a day or two there will be mixed words."
The argument became a focal point of conversation among the other housemates, with model David Mcintosh discussing the row with TOWIE star Lauren Goodger.
"It's a bit silly, that's what Gary is like, you've got to take him for what he is," she said.
The Hills star Stephanie also commented on the row, telling Big Brother: "If there was nominations today I think everyone would vote for him.'
The night rounded out with Geordie Shore hunk Ricci being dared by the housemates to climb into bed with Gary.
The joke was lost on the actor, who looked on bewildered as the housemates laughed.
Celebrity Big Brother continues on Channel 5.