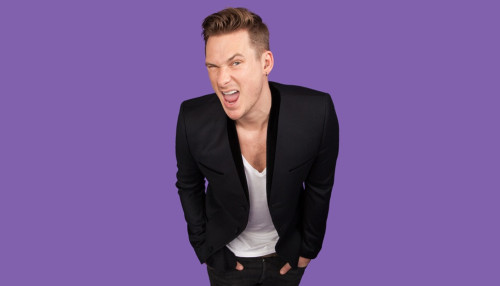 There were tears, drama and bombshells all round on Celebrity Big Brother with the return of a former housemate and a surprise eviction.
Jasmine Waltz stunned the housemates with her dramatic entrance, as she sauntered back to confront Lee Ryan.
Waltz, Ryan and Casey Batchelor have been caught in a tumultuous love triangle that has had audiences gripped and resulted in the series being extended.
Directing her comments to the glamour model initially, Waltz berated Batchelor saying: "You know it's funny. I never intentionally did anything to hurt you, when me and Lee got together, he told me that he really, really liked me.
"As soon as I left, you found it prime opportunity to completely throw yourself at him and it's quite embarrassing actually, how you've done that. You deliberately and intentionally went out to hurt me.'
"I have been having to sit and home and watch this every day, you throw it in my face," she added.
"And I know that you thought that I threw it in your face, but it was a lot different, you saw us together. You knew it was going on."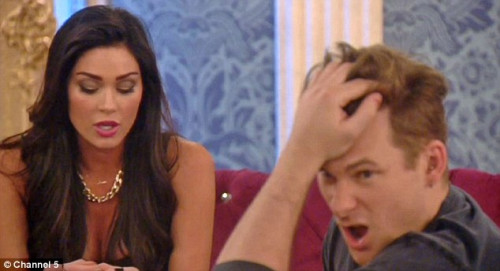 The stunt saw the US star staking a claim for love rat Ryan, but not before she gave him a piece of her mind. "What about all the things you said to me?" she asked.
Ryan, who moments earlier was lying on the couch with his head in glamour model Casey Batchelor's lap, broke his silence to defend himself, claiming that he was "just friends" with Batchelor.
Planting a kiss on him as if marking her territory, the US model waltzed out, leaving Batchelor in tears and Ryan in turmoil over his relationship status.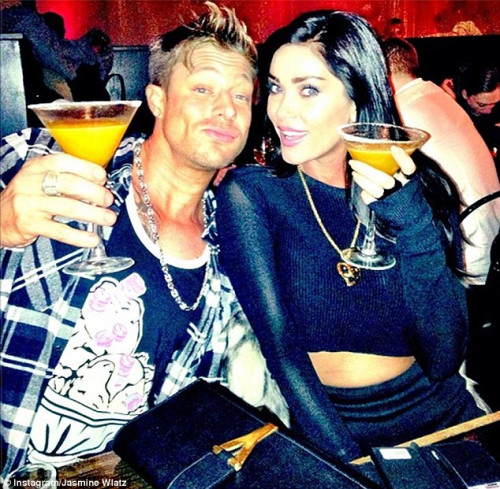 The Blue singer, had earlier been serenaded by his band mates with their hit song One Love, with Duncan James revealing that he had been spending time with Waltz and that she "really liked" Ryan.
But there was more drama in store for the star as show host Emma Willis paid the housemates an unexpected visit and revealed that one of them would be leaving immediately.
In a double whammy, the celebrity with the fewest votes was Ryan. And while some might feel that it was not his night, the shock eviction might have come as something of a relief for the love struck lothario.
Willis interrogated the star about the goings on in the house, telling him that he had been the "talk of the nation."
"I think its because of my devilishly handsome good looks if I'm honest," he said cheekily. Referring to the inevitable tabloid headlines he said: "I think it will be 'Lee from Blue - Love Rat."
Willisasked him to explain his behaviour in the house and respond to suggestions that he had been leading Batchelor on. "It's difficult in there. It's difficult in the house," he attmepted to explain. "Even Casey said 'When you're in the house it's nice to have someone to cuddle."
"If its an open and honest thing then why am I being scrutinised. I'm not a mind reader. She's told me she likes me but its cool, were just friends," he added in his defence.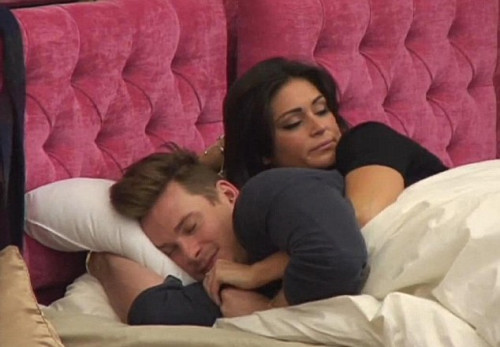 Asked whether he now hoped to rekindle a relationship with US star Waltz, Ryan confessed: "I suppressed all my feelings for Jasmine to be honest. A day is like a week in there. Emotions run high and the house messes with you. I'd have to speak to her. She's not my girlfriend. I can't say anything. I do really like her. She gives me butterflies. I feel bad, but at the same time I'm single."
With Ryan out of the house and bracing himself to face the music, Casey Batchelor, Jim Davidson, Luisa Zissman, Sam Faiers and Ollie Locke are left to fight it out in the final of Celebrity Big Brother.
Watch Celebrity Big Brother on Channel 5 at 9pm.