Celebrity Big Brother: Liz Jones is Voted Out of the Big Brother House in Live Eviction
Celebrity Big Brother: Liz Jones 'Relieved' to Leave the House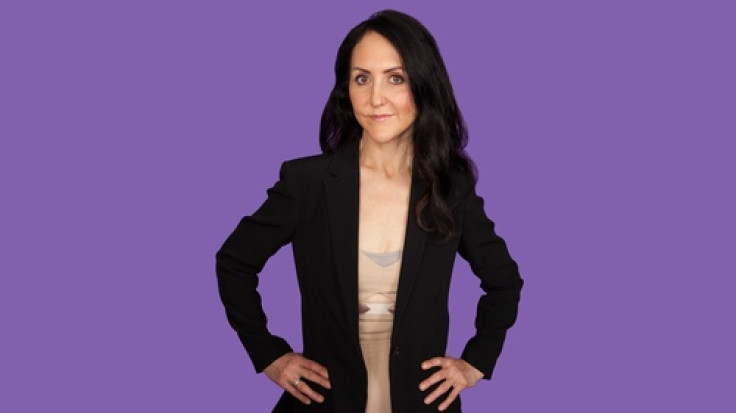 Daily Mail columnist Liz Jones is the latest celebrity to be voted out of the Big Brother House.
Poignantly making her exit to the Pharrell Williams track Happy ,the 55-year-old, who is seemingly plagued by neuroses, appeared calm in the face of the awaiting crowd.
"I am so relieved. I have post traumatic shock," she told show host Emma Willis.
Describing her time on the reality show she said: "I felt very much an outsider, but I think they started to warm to me in the last couple of days. There's a lot more depth to them than you think. They are all really nice people. "
Likened to The Adams Family's Morticia for her morose demeanour, she said she was as surprised as anyone that she wasn't voted out of the show earlier.
"I just assumed everybody hates me," she explained with characteristic self-deprecation.
Anticipating the live eviction, the resident wordsmith revealed she was not prepared to remain in the house for as long as three weeks. The star who was a favourite to leave at the outset had deified all expectations including her own.
"I only have one dress," she explained. "And I only brought three pairs of knickers. I've been washing them. My agent told me if you keep your head down you'll be out in four days."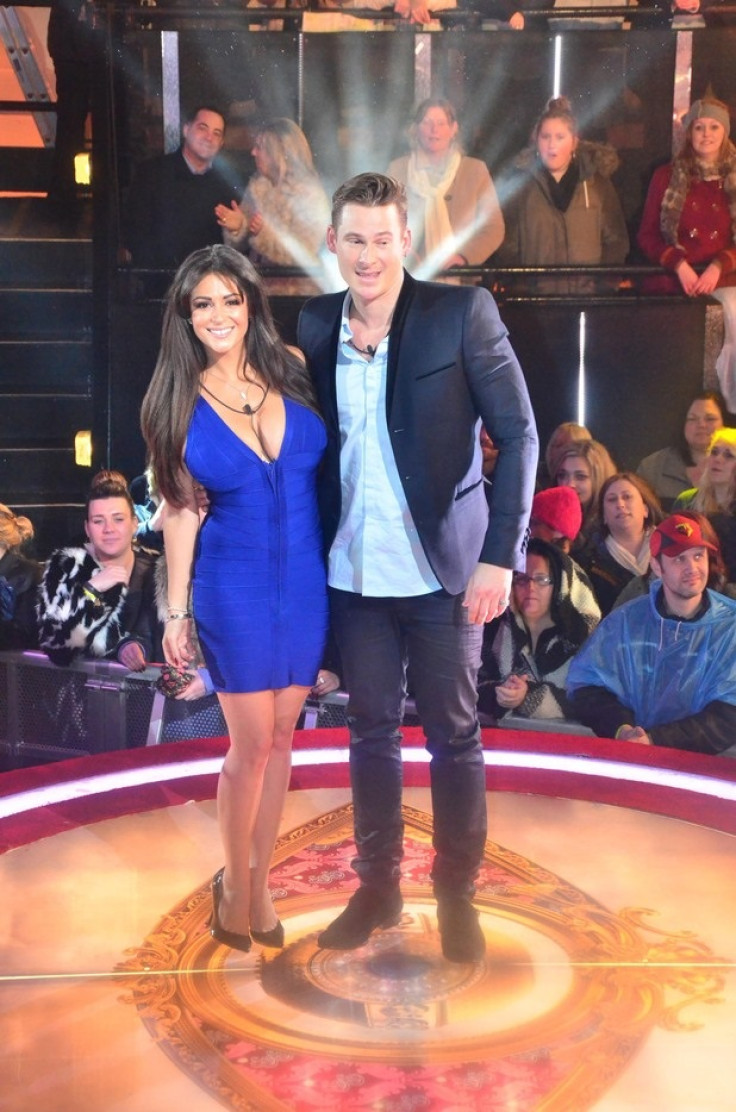 Jones, who admitted to a number of phobias including a fear of being with too many people, said that the experience had helped her overcome some of her issues.
"[It helped with] some of my issues, like I let Lee hold my hand, I didn't mind them touching me so much. But I miss my dogs.
"I was going to try to be more outgoing than I normally am, but with them you can't get a word in edgeways. They're so loud," she added.
She said on reflection that in many ways the experience had changed her for the better. "I'm going to be braver and try and enjoy my life rather than just endure it."
Wading in to the debate about the ongoing Casey Batchelor, Lee Ryan, Jasmine Waltz love triangle, she said she thinks Casey and Lee's infatuation is genuine.
"I think they are still attracted to each other. You can't not be attracted to Casey. She's so beautiful and I do believe that they kissed in the toilets."
And she revealed that her social life was about to take a turn for the better. While she didn't know who N-Dubz singer Dappy was before the show, she is now planning to go to a Prince concert with him and had arranged a girls night out with her fellow housemates.
Jones unexpectedly provided some of the highlights in the house intermittently coming out of her shell to take on her housemates.
Speaking in the diary room she said that she would "stab" Evander Holyfield if he tried to punch her horse; she berated Jim Davidson for suggesting she wasn't a celebrity; admitted that she didn't have sex until the age of 32 and claimed that "people would pay not to have sex" with her, and a deadpan monologue in which she expressed her fears that her cats and family members might have died while she was in the house left Apprentice star Luisa Zissman uncharacteristically dumb struck.
Asked if she enjoyed being in the Celebrity Big Brother house she replied bluntly: "No."
Jones had famously upset Rihanna after she branded her a "toxic pop princess," after pictures were revealed on Twitter of the star allegedly smoking marijuana.
The singer responded with a verbal tirade against the journalist in which she described her as "a sloppy post menopausal mess."
© Copyright IBTimes 2023. All rights reserved.