Celebrity chef Gordon Ramsay is expanding his Bread Street Kitchen brand in Asia, with the second restaurant opening at the Marina Bay Sands in Singapore.
Bread Street Kitchen has five branches globally, with the first in London. Ramsay opened his first Bread Street Kitchen outlet in Asia in Hong Kong in September last year.
And he is not stopping there. There are plans to expand another restaurant in Hong Kong in October, a Bread Street Kitchen in Dubai's Atlantis, The Palm Resort and another Bread Street Kitchen in Macau in 2016.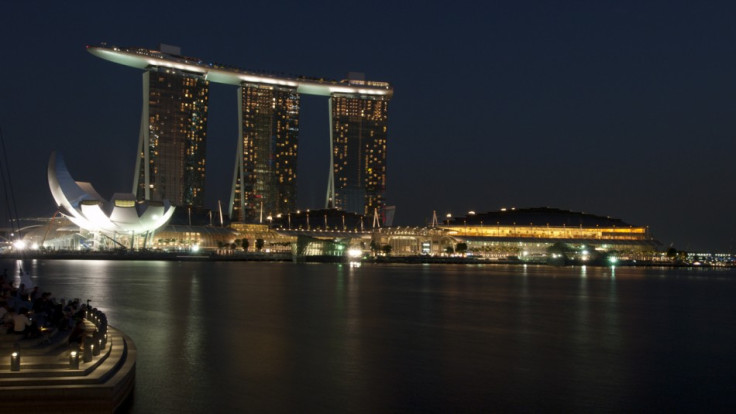 While all the Bread Street Kitchen outlets have a local twist, what makes it unique is its approach to cuisine – a modern approach that demystifies good food, Ramsay told ChannelNewsAsia.
"It's good fine cuisine, but it's very unorthodox. But it's also very relaxed," said Ramsay. "I think it's a bit of a combination – the old, versus the new."
The TV channel noted the high cost of dining at the Bread Street Kitchen in Singapore but Ramsay does not seem worried. "I think we're reasonably priced. Time will tell, based on the success."
The chef told ChannelNewsAsia that he does not obsess over what people write about him. "Everyone is a critic. Everyone has an opinion. They are entitled to that. Do I listen to everybody? No," he said.