Chadwick Boseman's old interview resurfaces after his death; actor hinted at cancer battle
The "Black Panther" star had told in an interview with Huffington Post in 2017, "You have no idea. One day I'll live to tell the story."
Chadwick Boseman appeared to have hinted at his cancer battle in a 2017 interview that has resurfaced following the "Black Panther" star's death on Friday. Boseman, 43, had been battling with colon cancer for the last four years.
Matthew Jacobs, writer from Huffington Post took to Twitter on Friday and wrote: "I interviewed Chadwick Boseman in 2017, and to think he was going through cancer while satisfying the physical demands of a Marvel movie..."
Jacobs shared a screenshot of the interview, where he asked Chadwick Boseman about coming off a "Black Panther" project, then doing the movie "Marshall," and again shooting another "Black Panther" film.
"Did you bulk up, slim down and then bulk up again?" Jacobs asked Boseman. The writer noted that the actor nodded his head and looked exhausted as he replied, "Right. Yeah, yeah, yeah."
When the Jacobs said: "You've been through the wringer," Boseman replied: "Oh, you don't even know," Boseman responded with a laugh. "You have no idea. One day I'll live to tell the story."
Boseman was battling cancer, and kept his health struggles private. The "Avengers: End Game" actor got emotional while talking about kids with terminal cancer in another clip that resurfaced on Friday. In an interview with SiriusXM's Sway Calloway in 2018, Boseman broke downas he described his relationship with two young boys named Ian and Taylor. The actor revealed how the kids were "trying to hold on" for the release of "Black Panther" that year.
"It's a humbling experience because you're like, 'This can't mean that much to them,' you know?" Boseman said at the time. "But seeing how the world has taken us on, seeing how the movement is, how it's taken on a life of its own, I realised that they anticipated something great."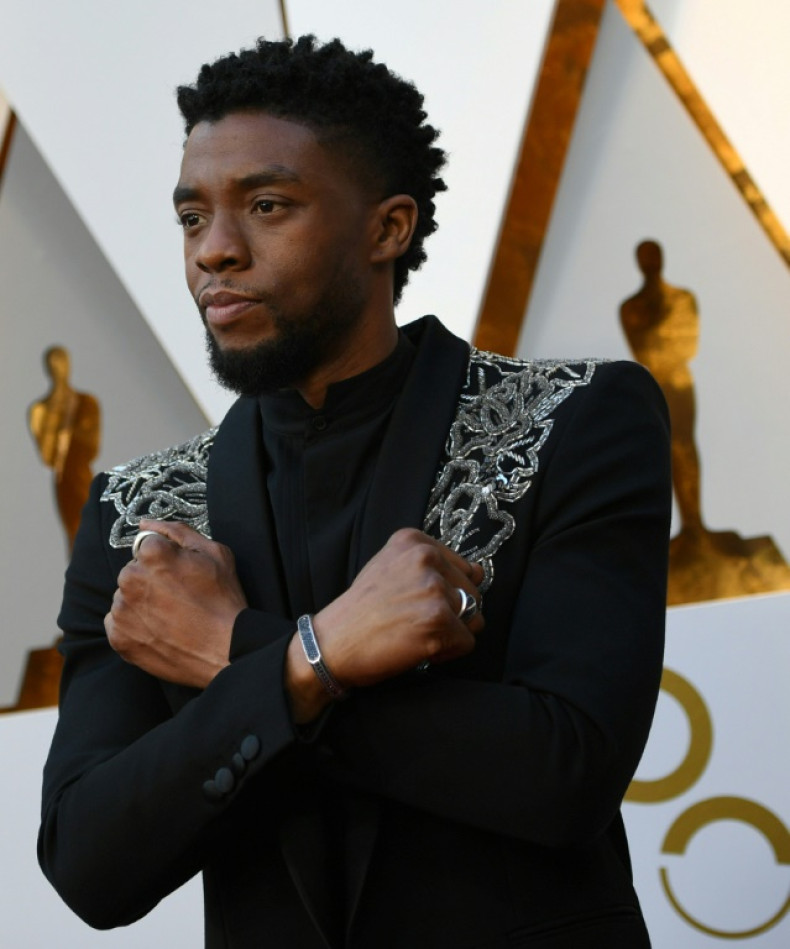 "It put me back in the mind of being a kid, just to experience those two little boys' anticipation of this movie. And when I found that they ..." he paused as he choked up and cried. His "Black Panther" co-stars Lupita Nyong'o and Danai Gurira comforted him. Boseman concluded, "So yeah, it means a lot."