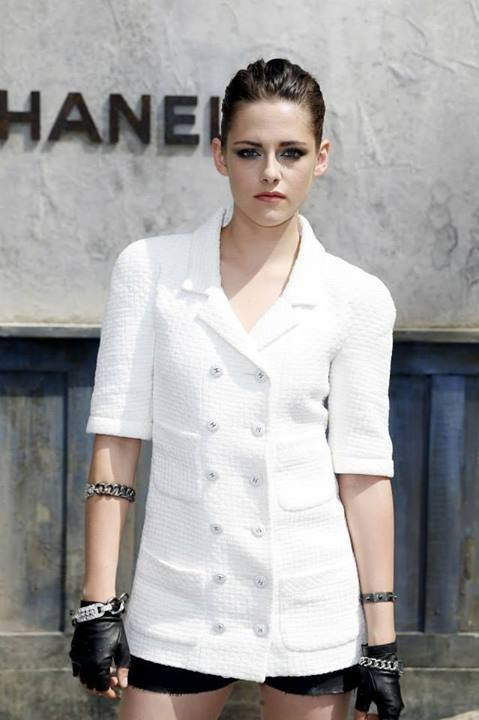 Chanel is suing a beauty salon for trademark infringement.
The French fashion house alleges that Chanel's Salon in Indiana, US, is adversely benefiting financially from its association with the already established and respected brand.
"As recently as May 2014, the Trademark Trial and Appeal Board of the [USPTO] held that the Chanel mark 'enjoys widespread recognition among the general public and is a household name synonymous with high fashion and style and is therefore famous for dilution purposes,'" states Chanel's states in the suit.
But here's where things get tricky.
The spa is actually named after its owner Chanel Jones and there is no evidence to suggest that she is trying to steal the label's identity.
"One of the concerns is a reluctance to forbid a person to use his own name in his own business," said The Fashion Law, citing legal precedent in the case of Peacable Planet, Inc. v. Ty. Inc. This was a case involving a dispute over soft toy characters named "Niles" that were produced by both companies.
"Supposing a man named Brooks opened a clothing store under his name, should this prevent a second Brooks from opening a clothing store under his own (identical) name even though consumers did not yet associate the name with the first Brooks's store? It should not."
The fact that an individual has a right to use his or her own name for a business could possibly thwart the label's claims.
However since it would be hard to not associate a premises called Chanel with the Karl Lagerfeld's creations, the case could go either way.