Charlie Hebdo investigator Helric Fredou kills himself hours after massacre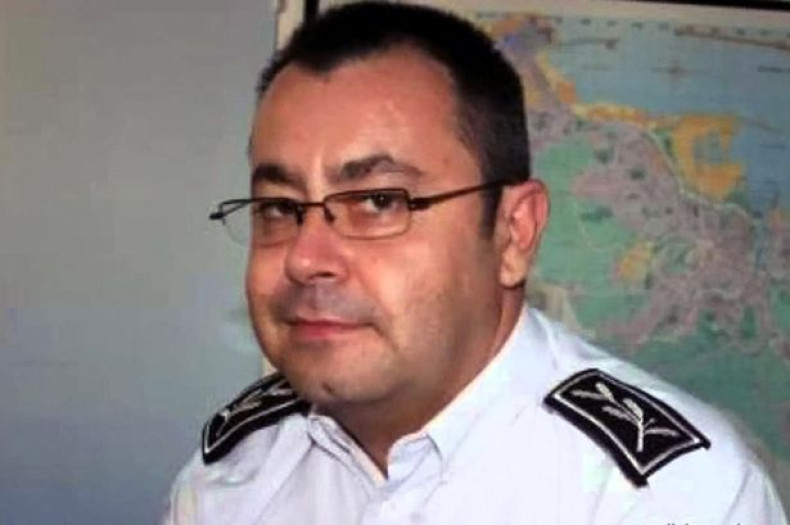 French police commissioner Helric Fredou has reportedly committed suicide just hours after meeting the relatives of a victim murdered at the satirical magazine's offices.
The 45-year-old is believed to have shot himself in his office with his own police-issue gun on Wednesday night in Limoges, according to France 3. His body was found by a colleague at 1am on Thursday.
The Union of Commissioners of the National Police confirmed Mr Fredou had committed suicide.
France's national police union gave its "sincere condolences" over Fredou's death and said they were thinking of his colleagues.
A statement the morning after the death stated: "It is with great sadness that we were informed this morning of the death of our colleague Helric Fredou, assigned as Deputy Director of the Regional Service Judicial Police in Limoges.
"On this particular day of national mourning, police commissioners are new both hit hard by the tragic death of one of their own.
"The Union of Commissioners of the National Police would like to present its most sincere condolences to the relatives of Helric."
French media reported that Helric had said he was overworked and "depressed" in conversations he had with police colleagues.
Fredou - who was single and had no children - began his career as a police officer in 1997, working in Versailles.
He returned to his home town of Limoges and in 2012 became deputy director of the regional police service.
"We are all shocked. Nobody was ready for such developments", a representative of the local police union told reporters.