A five-strong Chechen gang have been found guilty of gunning down a fierce critic of Russian President Vladimir Putin close to the Kremlin in 2015.
Opposition politician and former deputy Prime Minister Boris Nemtsov was shot dead as he made his way home after a night out with his girlfriend in the February of that year.
Nemstov's family say the court case has provided some answers but are disappointed that the person who ordered the hit was never revealed.
The shooter was revealed to be Zaur Dadayev, a former officer in the Sever battalion of security forces in Chechnya, who was under the command of the pro-Moscow head of Russia's Chechen Republic in the North Caucasus, Ramzan Kadyrov.
He was said to have shot the 55-year-old six times with a 9mm pistol as he crossed a bridge, in the most high-profile political killing in Russia since Putin came to power 17 years ago.
The jury of 12 ruled that Shadid and Anzor Gubashev, Temirlan Eskerkhanov and Khamzat Bakhayev, all ethnic Chechens helped to carry out the hit as part of an organised gang. A sixth man, Beslan Shabanov, died after he was detained in Chechnya.
The decision was reached by a majority vote after they first failed to come to unanimous decisions on a list of charges against the defendants, which concluded the trial which began 10 months ago.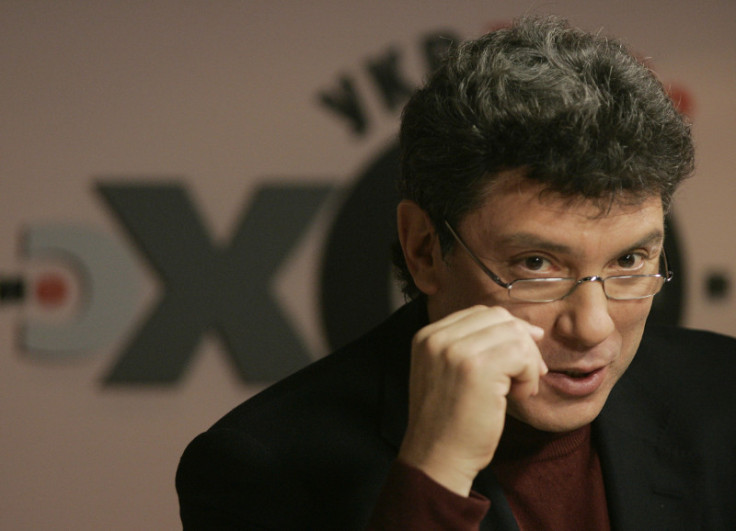 A number of theories have been mooted about why he was killed. Before his death, Nemstov said he was working on a report that had proved the Kremlin's direct involvement in a separatist rebellion in eastern Ukraine.
Nemstov, seen as a democrat and a reformer, was returning from an interview with a liberal radio station, where he had called on listeners to join a rally, when he was killed, reported the BBC.
Putin had called the murder "vile and cynical" and vowed to hold catch those responsible for the hit.
And after the hearing, Nemstov's family called for Kadyrov, to face investigation over the murder, saying that "Kadyrov's close circle was involved in the crime".
Nemtsov's daughter Zhanna criticised a decision made not to allow questions about her father's opposition politics during the trial.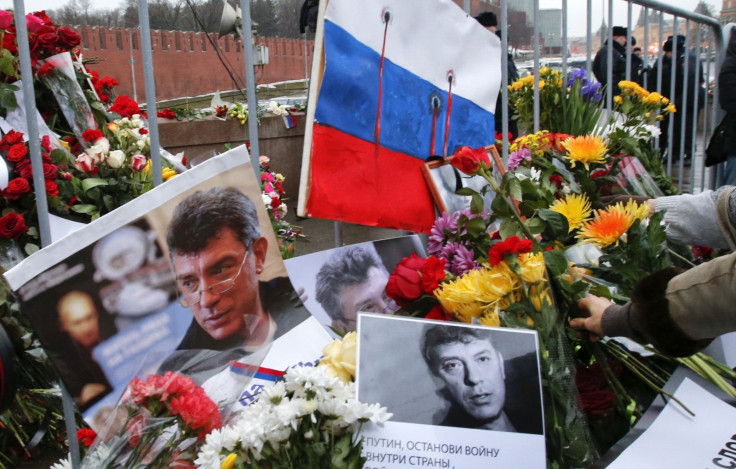 "In Russia and the world people are convinced the murder that was committed had a political subtext, but our investigators and court deny the obvious," reported the Guardian. "At the same time, they haven't been able to establish any sort of motive for the murder."
Since his death, thousands of Russians have marched through Moscow to remember Nemtsov and call for further investigations into his killing.