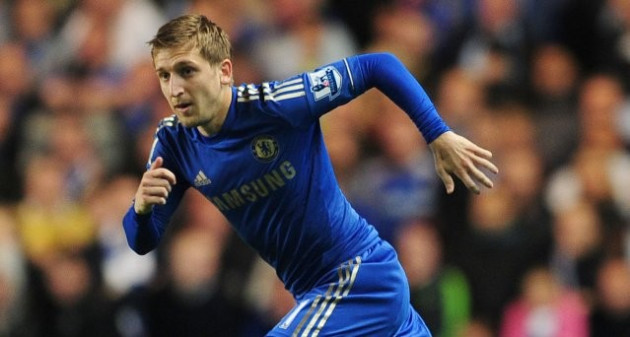 Chelsea winger Marko Marin feels the Blues' new signings will mean the club plays the most attractive and entertaining football in the Premier League, in the near future.
Roberto Di Matteo's side may have won the Champions League last season but the style of play employed drew criticism for being staid and unimaginative... a sentiment echoed by new signing Eden Hazard: "Nobody was really a fan of Chelsea's game last season." The defense-first approach was abandoned at the start of the summer and the signed an attacking quartet of Hazard, Marin, Brazilian midfielder Oscar and Nigerian winger Victor Moses. The plan was to build a side that would be both successful and attractive, over the coming years.
It does seem to be working so far. The Blues are atop the Premier League, with 13 points from five games and nine goals to their credit, and will now visit Arsenal, their London rivals, who carry the mantle of being one of the world's most entertaining football clubs.
"From last year to this, Chelsea have changed a lot. Now we have more attractive, offensive players, and I hope we can have a successful time, like last year. We hope there will be lots of goals in this team now. For every player it is enjoyable to play in a team like this," the Telegraph quoted Marin as saying.
The Germany international is also confident Chelsea will have no problem keeping compatriot Lukas Podolski quiet when the two sides meet at Ashburton Grove, in what is considered the Blues' first big test of the season. The Gunners' new left-winger is in sublime form at the moment, having netted thrice in the last four games.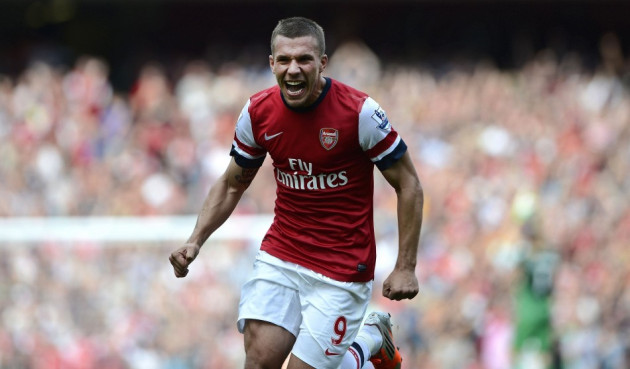 "At the beginning it was a bit new for him, but now he is doing very well. He has scored a few goals and he is playing well. Will Lukas be a threat? I think we have a very good defence. Our right-back Branislav Ivanovic will do very well. It will be very hard for Lukas to play against him. I am not sure that Arsenal have played against a good team like us. I am confident that we can keep Podolski quiet," the Daily Star quoted the 23 year old.
Marin is also unconcerned about competition for places ahead of him as the winger looks to earn a regular spot in the European champions' starting line-up.
"If you are to win the Premier League and Champions League, you need a lot of quality players," The Sun quoted Marin.