Pat Nevin: Chelsea's Performance Biggest Surprise In Football
Chelsea overcame the largest of obstacles in Champions League semi final, according to Pat Nevin
Pat Nevin has admitted that he has never been so surprised by a performance in his life as Chelsea's win over Barcelona, with the former Blues star insisting he's still trying to fully understand how they achieved such a feat.
The odds were already stacked against the west London club as they travelled to Nou Camp to face the Spanish giants, and after John Terry was sent off for kneeing Alexis Sanchez in the back, and Gary Cahill came off injured, all looked lost for the side as Barcelona pushed forward.
But Chelsea were not only able to score, but to draw the match as well, going through on 3-2 aggregate to the final in Munich. And Nevin told the BBC that he still isn't entirely sure how they achieved such a feat.
"I don't think I've ever been so surprised by a football game in my entire life," he said.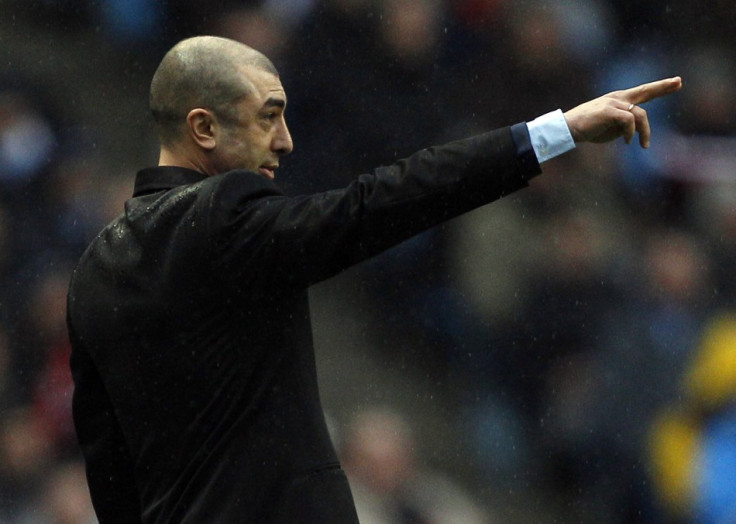 "I am still not sure that actually happened. Chelsea beat Barcelona on their own home ground, with 10 men and without their centre backs on the field.
"Of course they rode their luck, but you make your own luck in this game and when you work as hard as Chelsea did tonight you deserve that. Incredible."
Chelsea will face Bayern Munich on May 19 at Allianz Arena, in what will no doubt be another uphill battle for the side as they aim to overcome a crucial home advantage.
But after the obstacles that Chelsea have already overcome in their quest for their first Champions League trophy, no match looks impossible for the side to win.
Di Matteo was still in a state of ecstasy yesterday, and the Swiss tactician is now favourite to take on the managerial position on a permanent basis after turning around the club's season.
Under Andre Villas-Boas, Chelsea looked a shell of the side they are now, and Di Matteo looks to have achieved harmony in the dressing room once more, though Terry's actions against Barcelona show there are still some problems to be ironed out with the captain's discipline.
Terry will now miss the final, and UEFA will decide whether he is allowed to lift the trophy should the Blues defeat Munich on the big day.
© Copyright IBTimes 2023. All rights reserved.