Chelsea are negotiating to bring Brazilian star Wallace to Stamford Bridge, with the club hoping to seal a signing for the defender for a cut-price deal of £4.4 million.
Wallace has starred for Fluminense in the Brazilian football league since moving from the youth team to the senior squad in 2011.
Chelsea are believed to have been watching the 18 year old for some time now, and Fluminense manager Abel Braga has revealed that the deal to bring the teen to the UK is very close to being signed.
"Wallace has been negotiated for a long time," He told Terra, via Sky Sports. "He is a player that has impressed. Do you think people abroad sign someone based on one game?
"They watch a player for two, three months - sometimes even a year. They are taking a great player and Fluminense are completely right in selling him."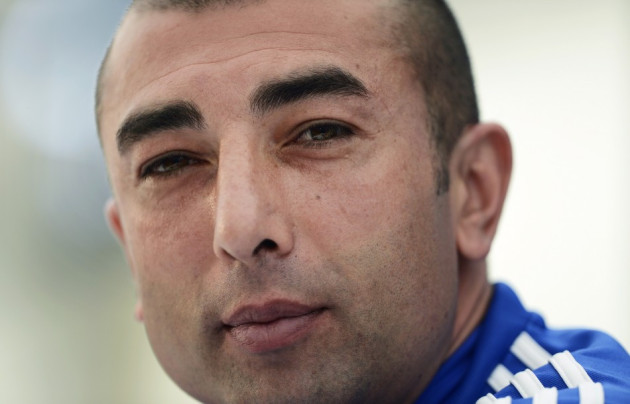 Fluminense director Rodrigo Caetano concurred, adding: "I can't deny there are ongoing negotiations with Chelsea, but the deal isn't done yet, we still have exchange documents.
"And there is a non-disclosure agreement clause, and in case the information leaks, the deal might not happen.
"Let's hope this problem doesn't prevent the deal from happening."
Chelsea are always on the look out for new talent to bring into the squad, and have been known to show their hands in January as they look to snap up players with great potential.
And with the club owning a 40% stake in Wallace, they are clearly very interested in his services, though he looks likely to remain in his native country until the end of the season even if a deal is agreed in the winter transfer window.