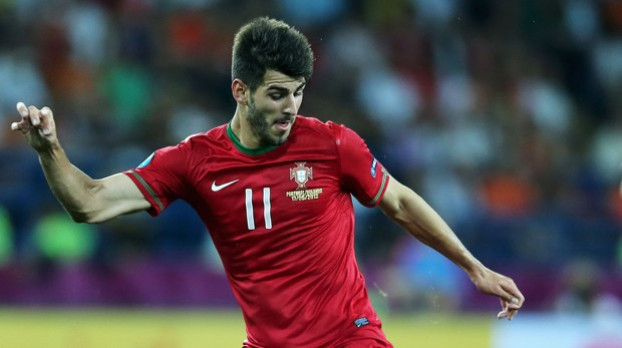 Premier League heavyweights Chelsea and Manchester City have reportedly joined the race to sign Benfica striker Nelson Oliveira. The 21 year old is now on loan with Spanish side Deportivo La Coruna and is understood to have a £24m release clause.
The Portuguese international won the Silver Ball at the 2011 FIFA U20 World Cup and made substitute appearances during the team's campaign in Poland and Ukraine. Spanish giants Barcelona and Real Madrid have long been linked with a move for Oliveira and reports now suggest the player is ready for a big move.
Di Matteo Dismisses Player Revolt Talks
Chelsea boss Roberto Di Matteo has played down rumours of a potential player revolt at Stamford Bridge, for dropping midfielder Florent Malouda from the first-team squad.
The France international revealed last week he was forced to train with the club's U21 team, after disputes over his future at Stamford Bridge. The same thing happened to French striker Nicolas Anelka and Brazilian defender Alex, when Andre Villas-Boas was in charge. Di Matteo has dismissed the need for concern and comparisons with AVB, saying the players backed the decision and the club had to look after its own interests.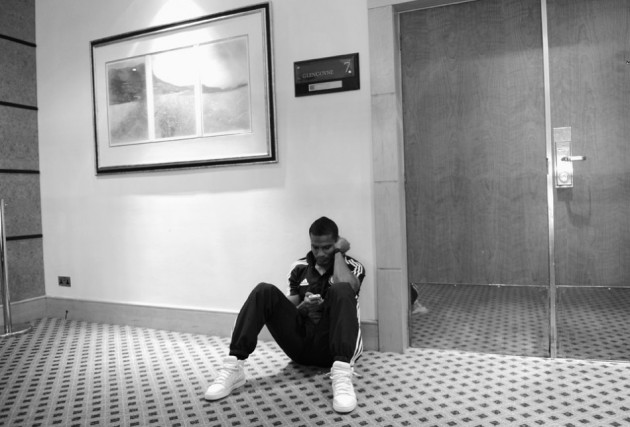 "They have accepted the decision that has been made by us, and they're just going to focus on their targets for this season. Over the past, there's been some expression of the player to part company, but it hasn't happened. So we've moved forward, brought in other players and they're the ones we're going to work with this season," Sky Sports quoted the Italian as saying.
"It was a combined decision between me and the club. It's obviously not an extremely positive message or decision for him, but I guess, at the end, we have to look after our own interests and that's the decision we've taken," Di Matteo added.
Malouda joined Chelsea in 2007 from Lyon and has made 220 appearances for the Blues in all competitions, notching 45 goals and 44 assists.