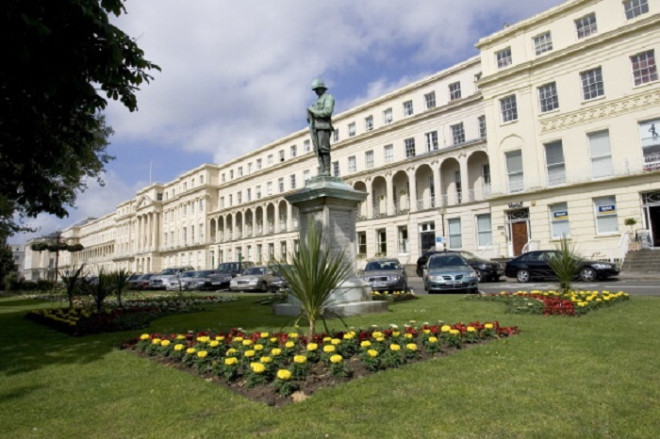 A Conservative councillor in Cheltenham has caused outraged by saying: "When rape is inevitable, lie back and enjoy it".
Barbara Driver, 77, made the statement during a council meeting in an attempt to describe how planners are powerless to control a housing development.
Driver, who led a report looking at sexual exploitation last year, apologised for the comment amid calls for her to step down from Cheltenham Borough Council.
"Unfortunately it was wrong what I said," she said. "By no way do I condone rape - it is atrocious.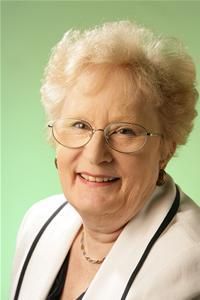 "I was trying to put across - badly I will say - the fact of developers having not put much social and affordable housing in and the council saying we can't do anything about it.
"But I used a term that I had heard years ago without thinking. It was totally dreadful. It was done without thinking about the rape bit - I know that sounds silly."
Driver's comments were roundly condemned by politicians, including Liberal Democrat councillor Peter Jeffries.
"I think she let herself down and she let the council down," he said. "It was an atrocious thing to say in the middle of a meeting about housing."
Karen Clarke, from the Gloucestershire Rape and Sexual Abuse Centre, added: "Rape has a devastating impact and there's no possibility that anyone could ever lie back and enjoy it.
"When people in positions of power make throwaway and flippant comments like this it perpetuates the myths around rape."
Last year Tory MP Richard Graham provoked widespread anger by saying women who wear short skirts and high heels run the risk of being raped.
In 2011, then Justice Secretary Kenneth Clarke was criticised for suggesting in an interview about sentencing proposals that some rapes were less serious than others.
George Galloway, an MP for the Respect Party, also provoked scorn for suggesting that Wikileaks founder Julian Assange, who is fighting extradition to Sweden on sexual assault allegations, was guilty of nothing more than "bad sexual etiquette".