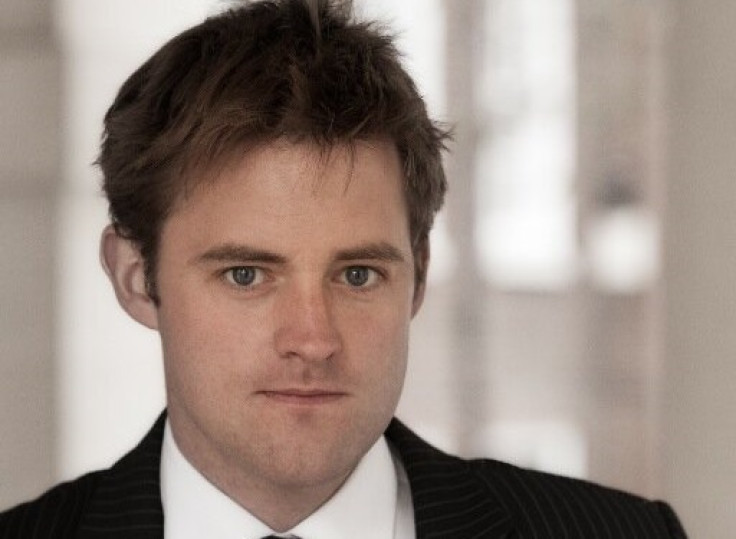 A barrister who acted for a string of celebrity clients has admitted supplying the drugs that killed his teenage boyfriend during a chemsex orgy. Henry Hendron, 35, who practised at Strand Chambers, bought £1,000 worth of designer drugs from a BBC producer to sell on to revellers at a sex party at his luxury London flat.
The drugs, which included mephedrone, also known as meow meow, killed Hendron's 18-year-old waiter boyfriend Miguel Jimenez. His body was found by the distraught lawyer after the all-night party in January of last year.
Police found mephedrone and the drug GBL at the flat in the Temple, a collection of chambers where Britain's top lawyers and judges are based.
Hendron, a rising star in the UK legal profession and who was once tipped to lead the Tory party, appeared at the Old Bailey on Wednesday (23 March). He had previously denied a string of drug charges but pleaded guilty to two charges of possessing drugs with intent to supply.
His confession, which may see him serve time in prison when he is sentenced in May, could mark the end of what had been a glittering career. Despite being at the young age of 35, his celebrity clients included the MP Nadine Dorries, the Earl of Cardigan and 2010 winner of The Apprentice Stella English.
---
What is chemsex? Rise of 72-hour crystal meth orgies worrying sexual health experts
---
Prosecutor Martyn Bowyer was reported in The Telegraph as saying: "It is accepted this defendant bought in bulk for use in what is known as the gay chemsex scene. He would be making them available for friends at cost price.
"The drugs found at the flat were purchased by him for his own and others' use, others including his then partner, who tragically died as the result of taking those drugs. Text messages taken from his iPhone are consistent with him purchasing those drugs for around £1,000."
The chemsex phenomena, in which participants have drug-fuelled sex with multiple partners for sometimes days on end, has been spreading through the gay community in recent years. It has been identified as a major health hazard by the NHS and the British Medical Association (BMA).
BBC producer Alexander Parkin, 41, also faces jail after admitting two counts of supplying controlled drugs earlier this month.
Hendron addressed the 1998 Conservative Party conference as a 17-year-old schoolboy calling for the re-introduction of corporal punishment. In 2014, he was reprimanded for an online attack in his blog on witnesses who were due to give evidence at the rape trial of his friend, Tory MP Nigel Evans.